Toyota Yaris 9068 Bury Handsfree Fitted Basildon
24 May 2022 | Admin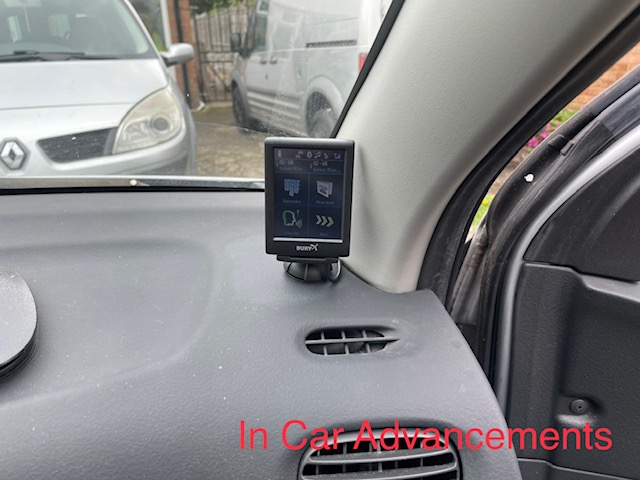 The owner of this Toyota Yaris previously had a Parrot system installed however the system was old and not connecting correctly with his new phone. Due to Parrot being made discontinued well over 3 years ago now, we can only offer the Bury 9068 which offers handsfree calling and Bluetooth music streaming. This kit works very well and has nice clear audio during a call and I personally prefer the quality of these systems over the original Parrot kits. This kit was installed in a location which the customer thought would be easier to use and no sun would be on the screen while driving.
This kit uses an adaptor loom which connects into the Toyota loom without causing damage to the vehicles wiring harness. Meaning the kit can always be removed in the future without causing damage. The great part about this kit is being able to pair 2 phones which means you can have a work phone & personal phone paired at the same time giving flexability. The Bury 9068 also offers music streaming meaning you can wirelessly stream music from your phone directly to your vehicles speakers.
The Bury systems have been around for years and by far the quality of these systems out last any other handsfree system thats been on the market. Bury also release software updates every year for the latest phones meaning you will have a system that will last for many years. This Handsfree Bluetooth system was installed in Basildon on a mobile basis, but we cover the local Essex area and you can call us on 07525 068291 if you would like a quote or wish to make a booking.