Toyota Yaris 2021 Thinkware Front & Rear Dash Cam Fitted Romford Essex
29 March 2021 | Admin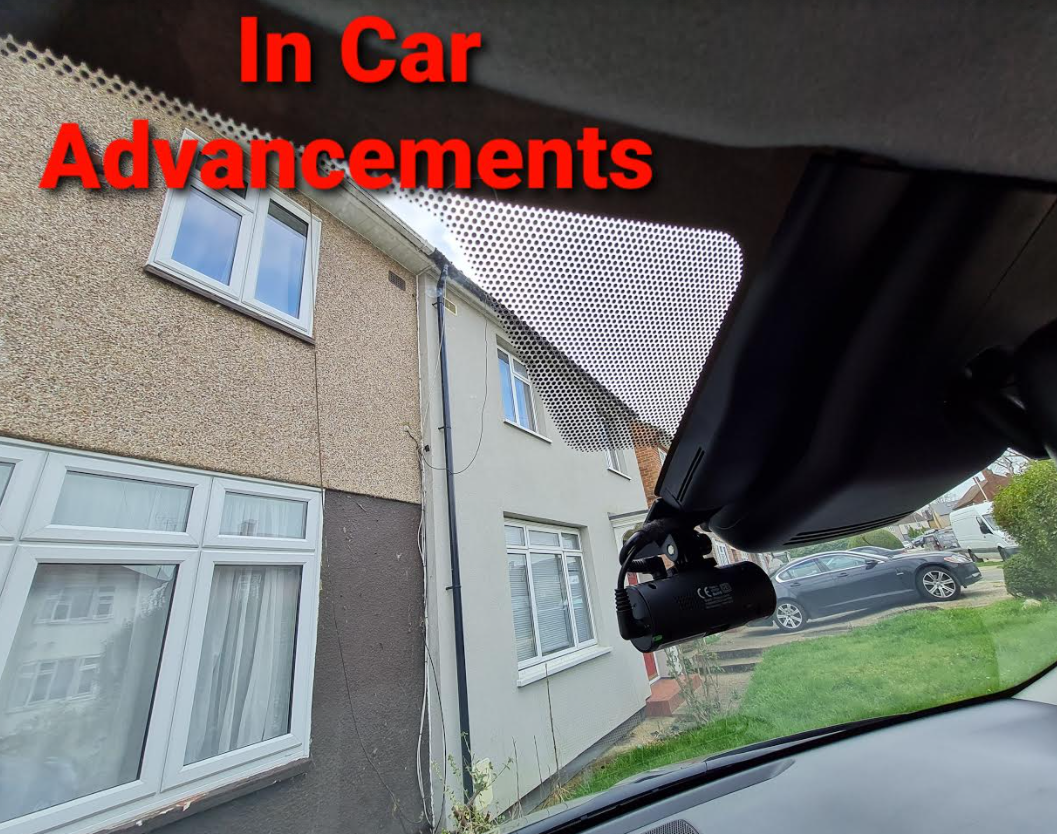 The Toyota Yaris is a very sleek car and as such this owner wanted to protect it with dash cams front and rear which not only protects the owner when he is driving but also when the vehicle is parked via the Thinkware parking mode which means the camera system will record on motion detected and impact. This means if your out shopping for example and the vehicle is reversed into the system will save this footage along with the vehicles REG. Meaning you have the best chance of an insurance claim against the person damaging your vehicle.
These cameras record to a small SD card which means you will be able to simply remove the SD card and simply load all the recorded footage on to your desktop PC. The great part about the Thinkware systems is the low maintenance these systems require, they automatically reformat meaning no manual input is required by the driver you simply get it and drive the vehicle as normal. We installed these cameras in a very sleek mannor meaning you only see a small piece of wire leaving the camera then exiting into the vehicles headlining.
Parking mode is great if you are worried about vandalism or possible damage to your vehicle. Dash cameras have been proven to help and prove insurance claims against other drivers for damage which would have been impossible to prove without footage. This was a brand new 2021 Toyota Yaris however these cameras can be installed into many vehicles via our fully mobile installation service in Essex, you can call us on 07525 068291.