Toyota Supra 2020 Thatcham S5 Tracker With Immobilisation
4 February 2020 | Admin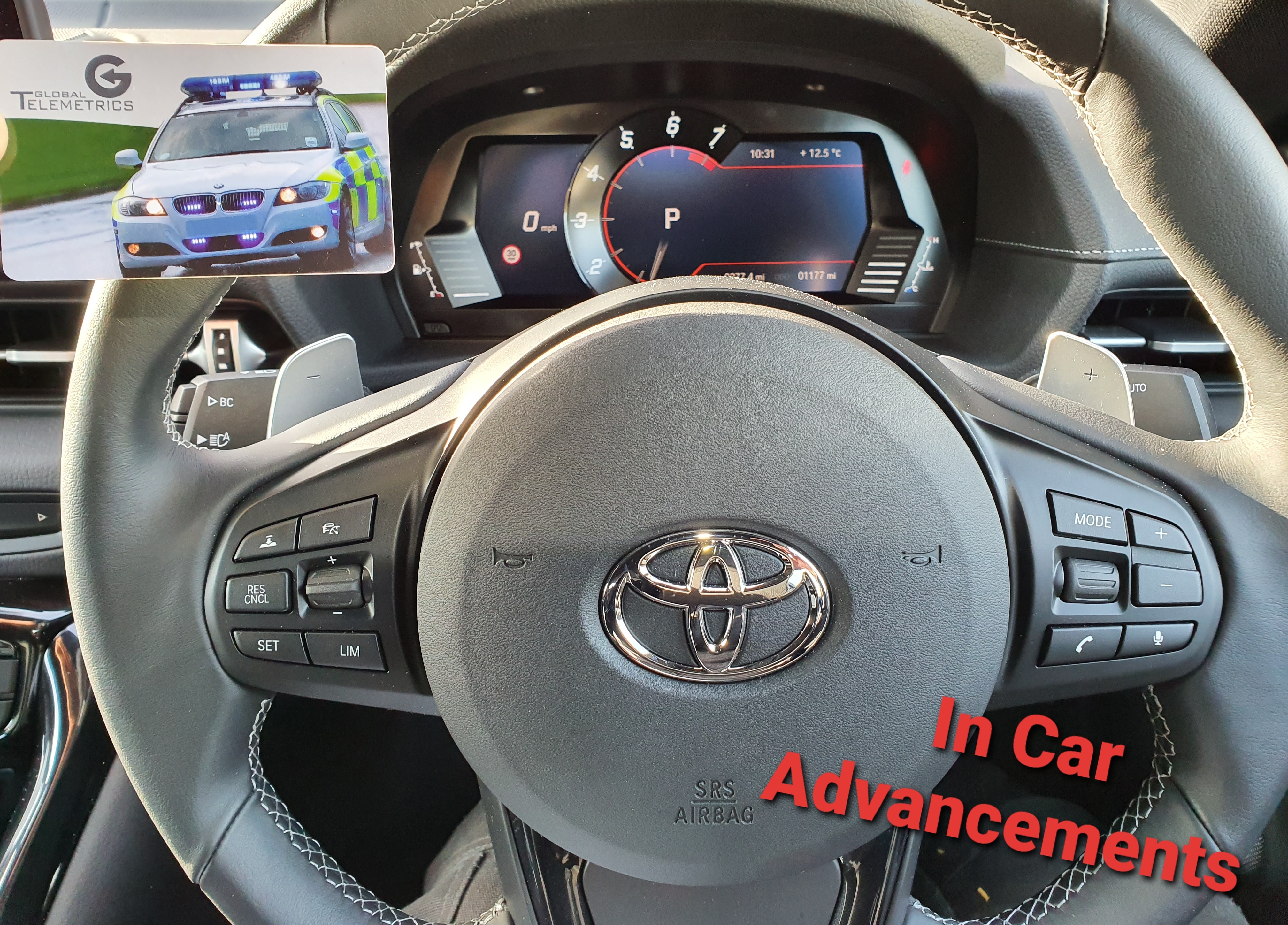 One of the first new shape Toyota Supra's in the UK to have a full Thatcham S5 tracker with immobilisation. The Smartrack S5 offers excellent protection for your vehicle by offering instant alerts if your vehicles ignition is turned on without an ADR tag present within the vehicles interior. If so the tracker will alert headoffice instantly and in turn they will phone you to ask if this is a theft attempt or you have simply forgotten the tag.
These tags are designed to be completely seperate from the vehicles keys. Reason being if your house is broken into for the vehicles keys, you want the fastest possible recovery and to be alerted straight away. The S5 with immobilisation offers you complete piece of mind by allowing the police to remotely immobilise the vehicle if required so the vehicle won't be able to restart. ( this stops a high speed police chase / possible damage to your vehicle. )
The S5 system also alerts you to towing away and motion thefts alongwith the battery disconnect alert. However the tracker will remain on and active because it has an onboard battery which will last for days offering total piece of mind. The Smartrack brand has won many awards year after year due to there advanced trackers and excellent stolen vehicle recovery record.
If you would like a Thatcham S5 tracker with the additional immobilsation ( used to be known as the Thatcham Cat 5 ) installed within the Essex area, why not give us a call on 07525068291 and get your vehicle secured. We are fully mobile and come to you in the local Essex area.