Toyota Pro Ace Laserline Front Sensors Fitted Essex
7 December 2020 | Admin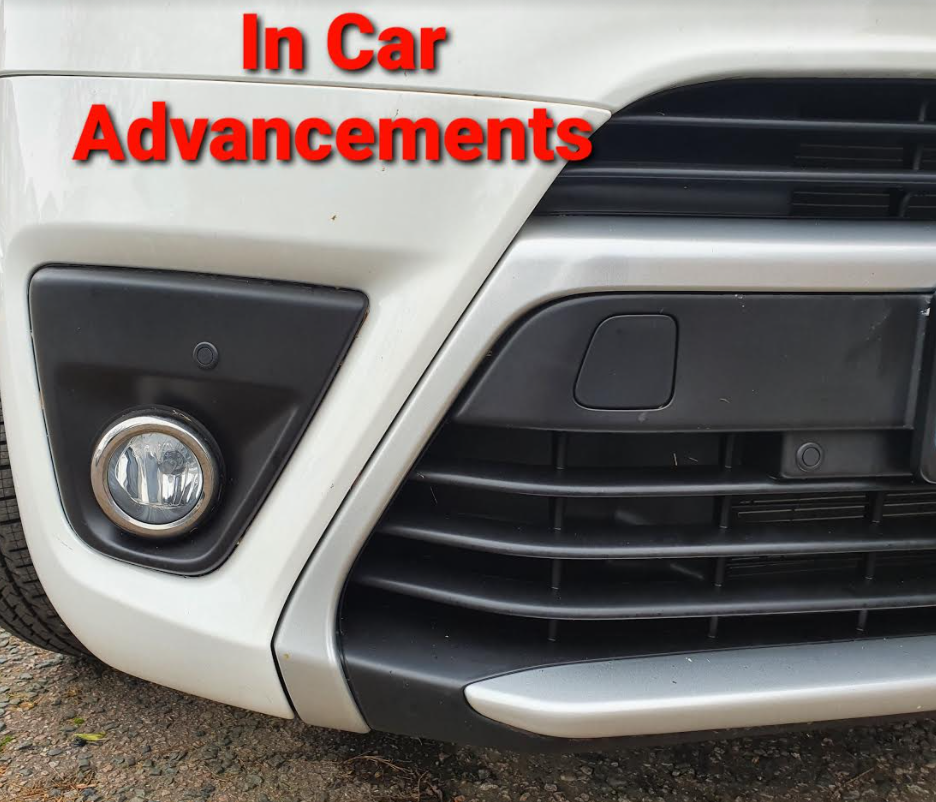 Toyota Pro-Ace now fitted with the Front Laserline parking sensors, These sensors are perfect for this vehicle due to them being very sleek alongside the original matt black bumper plastics. These sensors are 19mm in size and they are raised by less than 1mm from the vehicles bodywork giving a very nice installation. There are 4 sensors in total which are evenly spaced along the front bumper which give an excellent coverage when parking.
These Laserline sensors work via an interior switch meaning you simply tap the button and the sensors become active for 30 seconds, If they detect an object within this 30 second window they will remain on, if the don't detect any objects they will simply time out after this 30 second timer. This means the sensors don't drive you mad beeping in a traffic jam for example, you can simply turn the kit off and on when requested by simply tapping the button. Once active the light will go red inside the middle of the switch.
Inside the vehicle the buzzer is hidden out the way which will bleep faster and faster the closer you get towards an object. These sensors start detecting objects from 1.2 meters away meaning you have more than enough of an advanced warning to slow down when parking. You can call us on 07525 068291 to discuss your parking sensor requirements, we are fully mobile and come to you in the local Essex area.