Toyota Caldina GT4 Cobra Thatcham Cat 1
13 April 2018 | Admin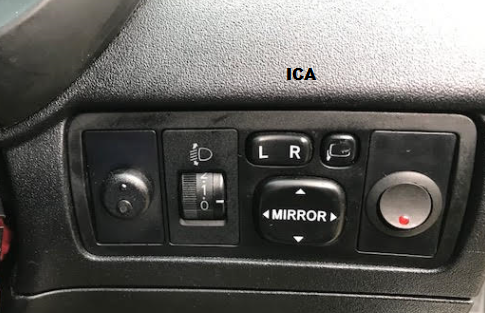 The Toyota Caldina GT series looks very sporty from the exterior and the interesting part is this vehicle was featured in the Playstation game Gran Turismo 4 & 5. The customer contacted us to install a reliable Thatcham Cat 1 alarm to his freshly imported vehicle. We recommended the Cobra 4138HF Thatcham Cat 1. This system is very neat due to the customer only visually seeing the LED mounted on a switch blank within the vehicles interior.
The interior sensor is mounted behind the interior light meaning it is completely hidden and can't be seen. This makes a very secure install and remaining very neat at all times. This Cobra Thatcham Cat 1 features a full alarm and twin immobiliser cut system meaning if the vehicle is hotwired or the ignition switch is attacked the vehicle still won't start.
This alarm system protects all doors and the vehicles bonnet along with the microwave sensor covering the vehicles interior. The siren is a full 118db waterproof battery back up unit meaning it will keep sounding under attack or the wires being cut. If you require a Thatcham Car Alarm fitted on to your Toyota Caldina give us a call on 07525 068291.