Top 5 Car Trackers 2020
18 May 2020 | Admin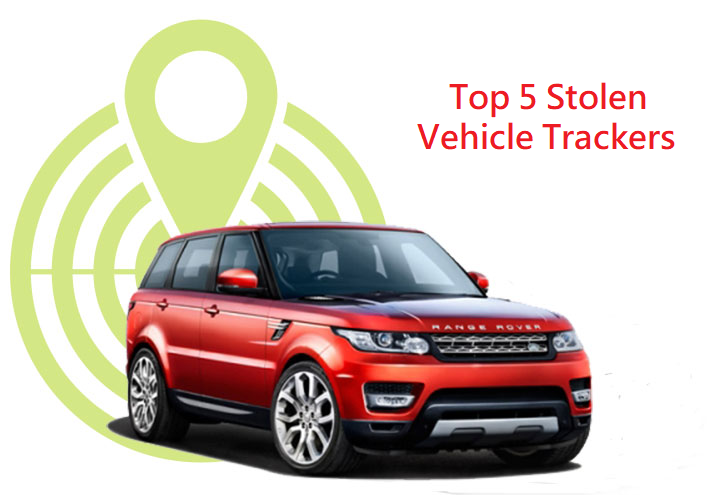 We are giving you Information on the top 5 stolen vehicle trackers of 2020. Please be aware these systems are Thatcham approved professional fit devices, not the type you can buy online which you fit yourself. You might ask why do I need a Thatcham approved device rather than a pay as you go system? the difference between the 2 is the Thatcham approved systems are monitored and have more inbuilt security features. Pay as you go trackers are not taken seriously if the vehicle is stolen. Please be aware the police forces across the UK take the Thatcham approved devices more seriously due to a secure control room giving them exact commands to the vehicles location if the vehicle is stolen.
Having a Thatcham approved stolen vehicle tracker will also decrease your insurance premium in most cases. With the added security features you will be notified if your vehicles battery is disconnected or the vehicle is towed away. Another feature many other trackers don't even come close to offering. We have hand picked 5 devices we would strongly recommend having installed and our reasons why.
1 - Smartrack D-ID Thatcham S5
The highest level of protection and the device offers you the ability to use your smartphone as an ADR tag. Simply open the app in the background and allow it to work as an ADR device. This app works hassle free in the background. This device is simply a game changer and nothing comes close to offering this level of protection. without the worry of needing to carry a adr tag or any additional equipment.
2 - Metatrak Deadlock Thatcham S5
Another system that is a pure game changer, this fully approved Thatcham S5 also has an immobiliser system. This stops the vehicle from starting meaning if the ignition is turned on or an engine start is attempted while you are not present with an ADR tag an alert will be sent to head office giving total piece of mind. The immobilisation relay is also completely wireless meaning thieves can't try and chase wiring back. This system uses an ADR tag that sits on your keys to turn off the tracker and immobiliser when returning to your vehicle.
3 - Smartrack Trident Thatcham S7
The entry level tracker that has won awards year after year. The performance of this device has been outstanding from start to finish and due to it requiring no ADR cards it simply gets fitted then you call the secure control room in the event the vehicle has been stolen. Most customers like this device due to the no hassle required, simply get in and drive the vehicle away.
4 - Meta S5 VTS Thatcham S5
Ideal if your looking for good protection and want the added benefit of an ADR tag, this tag simply sits on the vehicles key ring and the tracker looks for this everytime the ignition is switched on. If the vehicles ignition is turned on you will get a phone call from Meta tracking head office asking if this is a theft attempt. Meta systems are known for there excellent quality and performance. full mobile smartphone app which allows you to view the vehicles location.
5 - Meta S7 Thatcham S7
Basic but offers excellent performance and has a very low subscription cost when it comes to renewal. The Meta S7 is an ultra thin tracking unit which can be hidden away very easily and is very difficult to find within any vehicle. Like the S5 system you get a mobile smartphone app which lets you view the vehicles location. This tracker is ideal for the lower end and wanting a cheap subscription when it comes to renewal. Sadly they don't offer Monthly direct debit.
We specialise in Thatcham approved stolen vehicle recovery trackers in the Essex area. We are fully approved Smartrack and Meta Trak dealers. You can call us on 07525068291 to get a car tracker installed.