Top 10 Stolen Vehicles 2015
13 December 2015 | Admin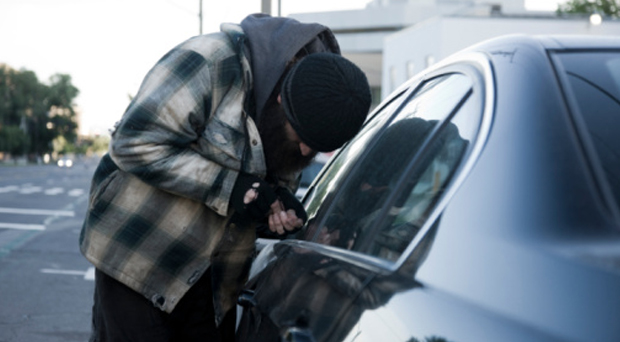 Its getting to the end of 2015 and we have listed the most stolen vehicles throughout 2015. With car thefts becoming quicker and easier to take a vehicle in seconds it is very worrying how quickly your vehicle can be taken. Tools are made on the black market which allows doors to be opened using advanced lock picks and new immobiliser keys can be programmed in using OBD programming tools.
Its amazing that all these tools can be used and there is no damage done to your vehicle at any point. Many customers are unaware of the common methods used to enter vehicles. Years ago a thief used to break into your home to gain access to your vehicles keys in order to steal the vehicle on your drive way. In turn home owners were massively increasing there home security with approved locks and alarms. Now the world has changed once again were no noise is made, no one is hurt and the vehicle is taken from your drive way in silence.
Top 10 Stolen Vehicles?
BMW X5
BMW M3
Mercedes E Class
Mercedes C Class
Range Rover Sport
Range Rover Vogue
Land Rover Discovery
Audi RS 4
Mercedes ML
Mercedes C63 AMG
I can easily see the Ford Focus and Ford Fiestas being added to the top 10 list in 2016 due to there high theft rate this year. Remember we offer a wide range of stolen vehicle recovery tracking devices in the Essex area.