Thinkware F770 Review
6 January 2017 | Admin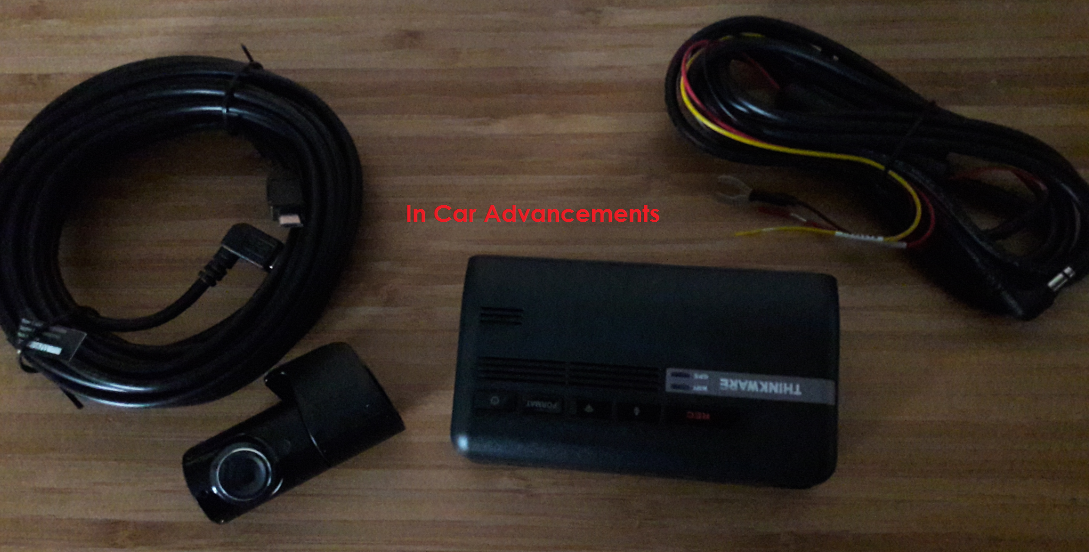 The Thinkware F770 is one of the best accident cameras in the world. With front and rear cameras giving a full 1080p video recording. The evidence that these cameras create are outstanding. The main camera which locates at the front of the vehicle looks a little bulky but it really isn't. Once it is installed behind the interior mirror it is very out of sight.
When we professionally install these into a vehicle you will see very little wiring. Such as a small cloth taped loom running out of the camera into the vehicles head lining. And the rear cameras wiring will be run through the existing wiring grommets meaning no wiring will be visible other than a small wire exiting the camera to the nearest piece of trim.
This camera is known for its super night vision which no other camera in its class can match. The night time recording is simply outstanding. It can easliy read number plates at night and record any accidents in full HD. The features don't stop there, it also offers parking mode which is great for protecting your pride and joy and in the event of your vehicle being damaged you have the evidence to show police and insurance companies.
The system is designed with inbuilt speed camera alerts which are very useful when driving and they are not so loud they become annoying. With the inbuilt Wifi you can change settings on your smartphone in seconds without an issue.
We can supply and fit the Thinkware F770 and other models in the Essex area. We are fully approved by Thinkware and offer a fully mobile installation at your home or workplace. Give Dave a call today on 07525068291 to find out more...