Suzuki Swift Pandora Immo Fitted Essex
21 May 2020 | Admin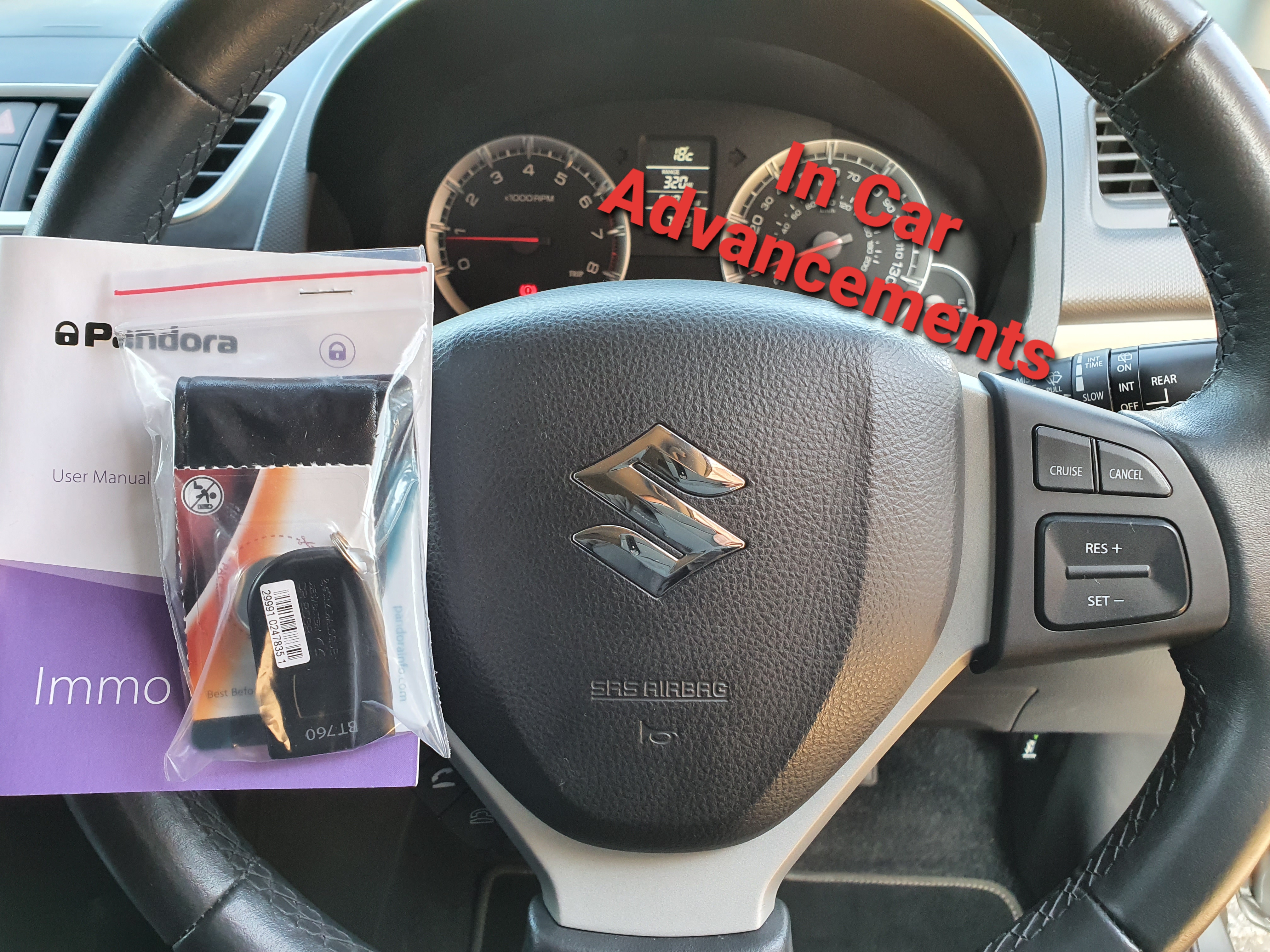 This customer was worried about there Suzuki Swift due to the amount of car theft in their area. Due to the age of the vehicle there wasn't any Can-Bus immobilisers avaliable for this Suzuki. As such we recommended the Pandora Immo. This system is very sleek in the way it works due to not requiring any input or codes from the customer, its very simple you carry an ADR tag this could be on a sperate set of keys or a neck layard for example. Providing the ADR tag is within range it will allow the vehicle to run and drive as normal.
If for example the vehicle was started without an ADR tag once the Pandora Immo senses any form of motion the device will shut the vehicle down meaning the engine will stall. The system also has built in Anti-Hijack which is an outstanding feature, if the tag is removed from the interior while the vehicle is in motion the Immo will start counting down a timer ( 45 seconds ). Once this timer expires the vehicle will become immobilised on motion. The Pandora Immo is one of the very few devices that allows the engine to immobilise in the event of a hijacking.
The Pandora Immo suits many vehicles due to it's ability to work with non can-bus and the latest vehicles on the market meaning it can be installed on almost any car. All the wiring is also black with a tiny ecu meaning it can be perfectly hidden away and it won't be easy to find or attempt bypassing. We are fully approved Pandora Platinum dealers in Essex offering excellent customer care and quality installations. Give us a call today to get your vehicle secured 07525 068291.