Speed Camera Detector Installation Essex
13 April 2016 | Admin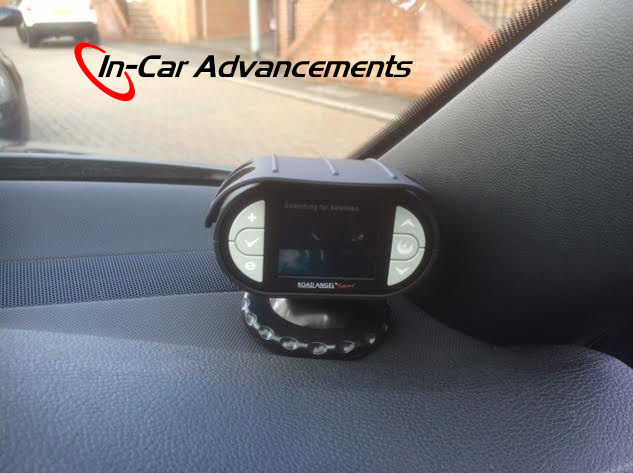 Speed Camera Detectors are becoming more popular due to the increased chances of getting points on your licence. With an all time high of average speed cameras and police speed check areas. It is now more important than ever to make sure you remain protected against points and fines. With the average 3 driving points with a fine of £100 it makes sense more than ever to make the investment in a speed camera detector. This system known as the Road Angel Gem has an inbuilt sim card meaning the device automatically updates. This was the problem with older devices you used to have to plug them in a PC to update the device every month and hot spots for speed check areas wasn't commonly updated.
With this device it has a solid base which is stuck down to your vehicles dashboard. The base on the camera detector has a strong magnet which holds the camera to the base. The wire exits the camera and a small part of around 3 inches is visible unit it disappears down the side of the tirm.
We professionally install or supply and fit speed camera detectors in the local Essex area via our fully mobile installation service Contact us.