Smartrack Cat 5 Fitted Essex
6 March 2016 | Admin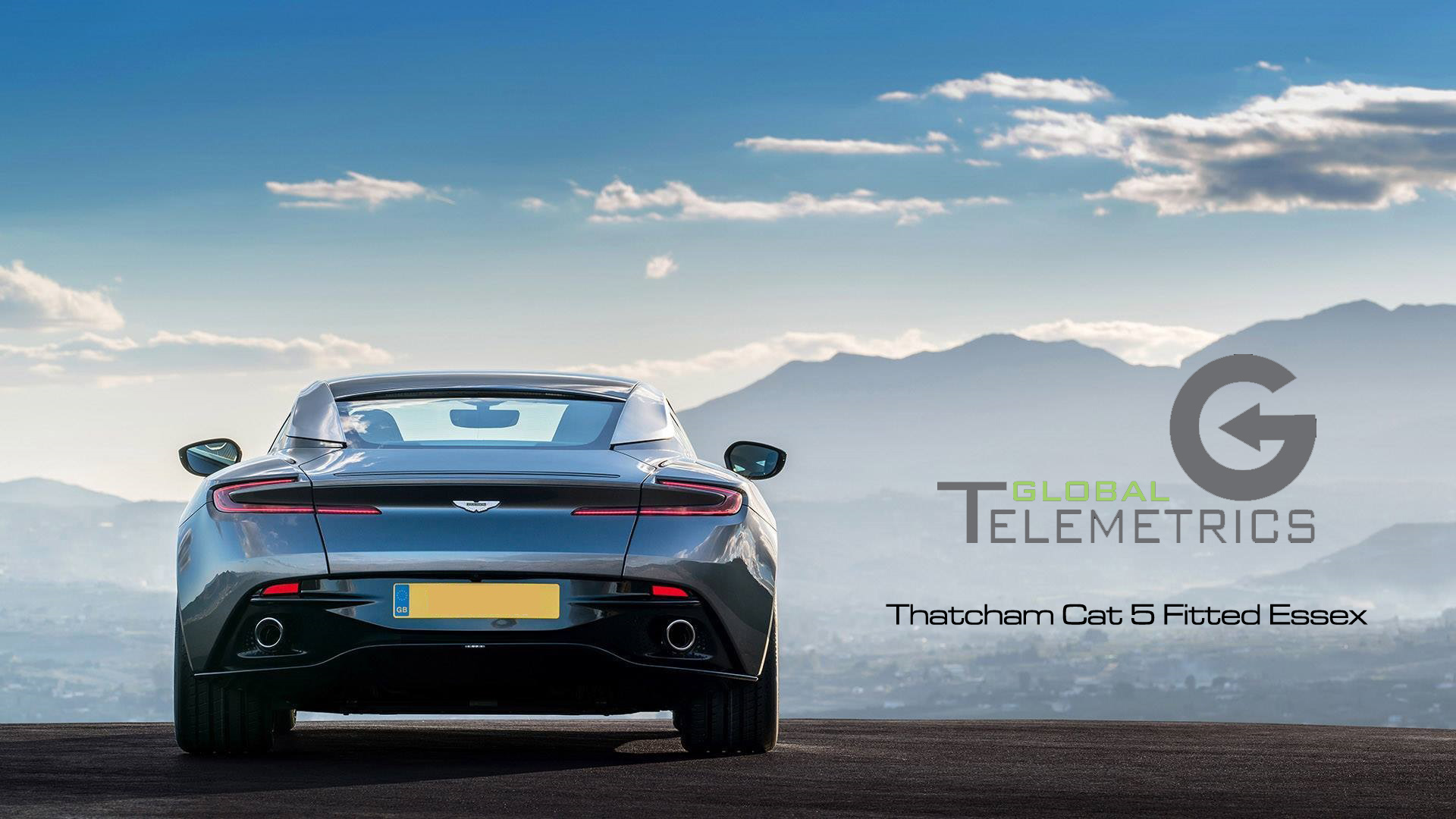 Smartrack have provided stolen vehicle recovery devices since around 2007 in the UK. From there original tracker design to there latest ultra small tracker they have built the company on performance, UK support and reliability. Smartrack offer the most important device for end high end performance car and that is the Thatcham Cat 5 which provides the highest level of security for any owner. The Thatcham Cat 5 comes with 2 ADR cards which are made by Laserline in Italy to give you the very best piece of mind in build quality. And it features the most important feature of Cat 5 which is starter motor immobilisation.
The Smartrack does feature an optional extra which is something no other system in the UK comes with or features, an that is there add on E-Call emergancy button which can be fitted in your vehicle. Once installed into your vehicle if you press the button it will send an alert message to the call center and they can instantly keep an eye on your vehicle. The Smartrack Cat 5 comes with an affordable subscription which is only £199 per year which is very simular to other devices on the market.
We supply and fit the Smartrack Thatcham Cat 5 in the Essex area, via our mobile installation service.