Scorpion Track 5 Fitted
4 January 2016 | Admin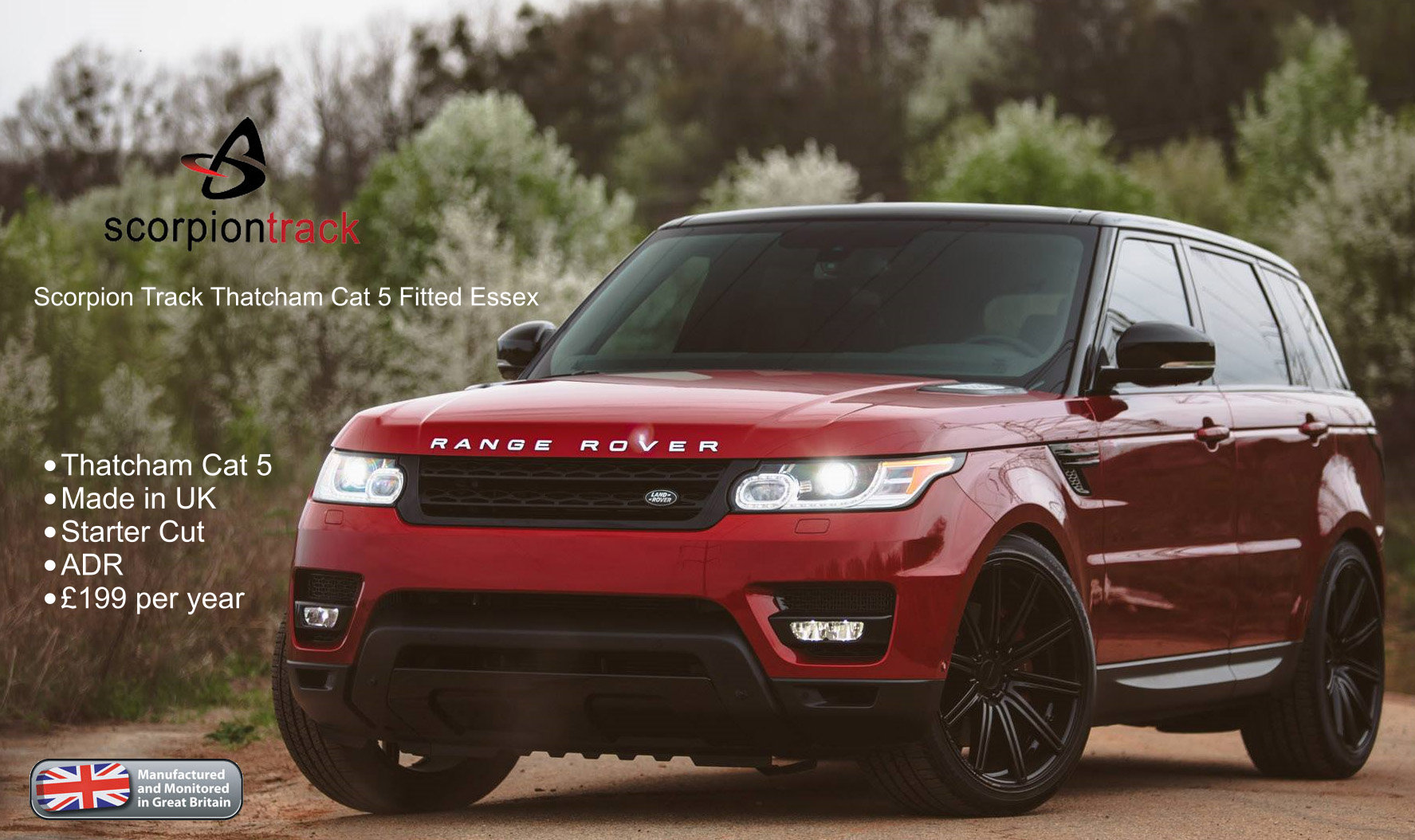 Scorpion has been leading the way in the UK market place with performance tracking products made in the UK. Scorpion is the market leader in factory security such as Subaru and many customers have heard of them through the Toad product range. The Scorpion 5 is an outstanding bit of kit and the great feature I like is the rechargeable ADR cards. Unlike other devices on the market the (ADR automatic driver recognition) has a small battery inside and over time these go flat meaning you need to go out and buy a replacement battery. With the Scorpion Track 5 coming with 2 ADR cards which can be charged in a small period of time its a fantastic idea.
If the Scorpion Track 5 detects your ADR battery is low the monitoring center will send you a text letting you know you need to charge it. The subscription is very cheap at only £199 per year. This makes the device one the cheapest with regards to on going running costs. As with all Scorpion products the main manufacturing plant is based in the UK. This means quality control and production are consistent.
The system features full European cover which is what you need with many stolen vehicles now being shipped out the country. It also has the ability to immobilise the vehicle if required by the local police force if the vehicle is stolen. You can even log into your smart phone and check the location of the vehicle if required.
We fit the Scorpion Track 5 via our mobile Tracker fitting service at your home or workplace.