Reversing Camera Fitted Brentwood
23 May 2017 | Admin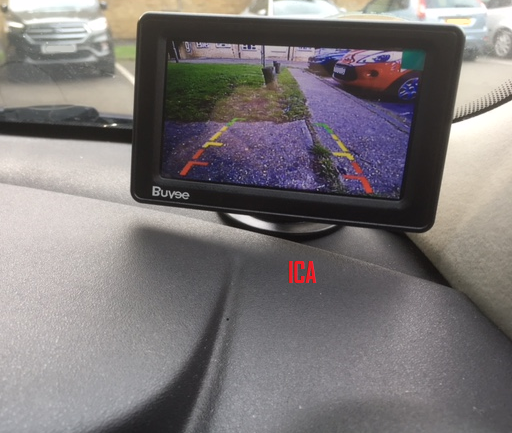 Finding it difficult to reverse in your vehicle? A camera might be the thing your looking for to offer protection and safety when your reversing. This customer had a Renualt which as you are more than likely aware it is a large family vehicle. Having this screen mounted to the lower right hand side of the vehicles dashboard is in perfect viewing area when reversing and it gives you a full colour image.
The camera is mounted near the number plate area at the back giving a nice sleek appearance. This camera system also featured guidelines which help when your trying to reverse into a parking space or parallel park on a busy road.
When selecting reverse gear the camera and screen automatically turn on meaning you don't need to turn the device or screen on. We fit Reversing cameras and screens all over the Essex area, call us today on 07525 068291 to book an appointment.