Renault Kangoo Cobra Alarm Fitting Chelmsford Essex
13 February 2018 | Admin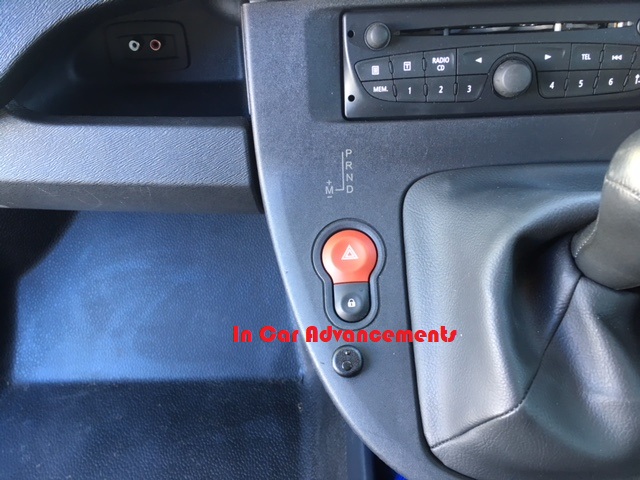 The Renault Kangoo is an excellent work vehicle. Sadly next to none of these come with any form of standard alarm system, just a factory fitted immobiiser. We offer a fully approved Thatcham Alarm upgrade for this vehicle which works alongside the original Renault remote control. Locking the vehicle will arm the Cobra alarm and unlocking the vehicle will disarm the Cobra alarm system.
This system protects all doors front, side and rear along with the vehicles interior. The interior is protected by colour matching ultrasonic sensors which match the vehicles headliner perfectly. Giving you an OE style appearance when having a Cobra alarm fitted to your Kangoo.
Our Cobra Alarms feature a 3 year warranty and they are fully Thatcham Approved giving you complete piece of mind. If you require a Thatcham Cobra Alarm fitted to your Renault Kangoo you can contact us on 07525 068291, we are fully mobile and come to you at your home or workplace.