Renault Captur Parking Sensors Fitted Colchester
24 January 2020 | Admin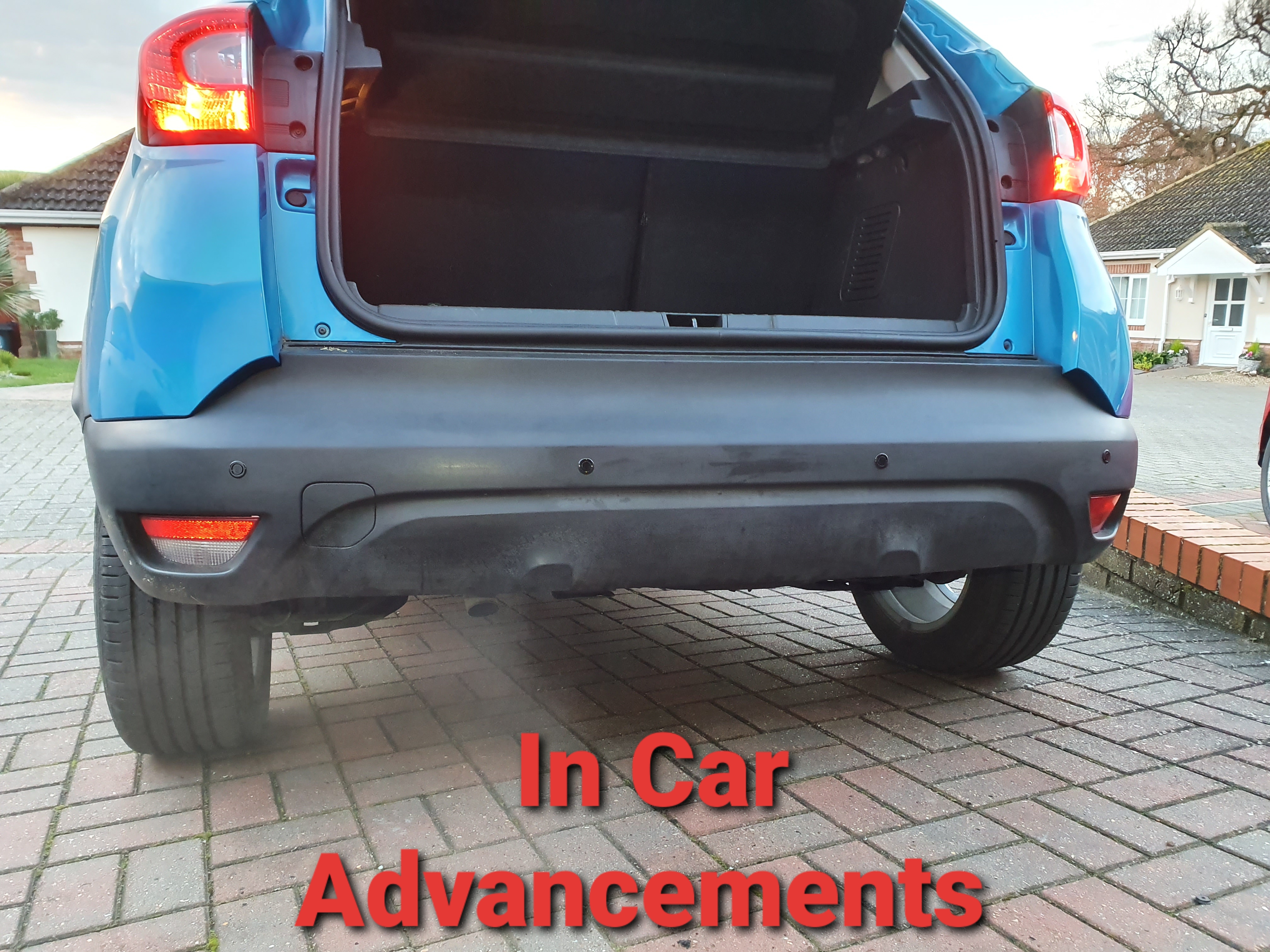 Renault Captur fitted with our black parking sensors offering excellent protection when the vehicle is reversing our sensors start detecting objects up to 1.5 meters away giving an excellent advanced warning of any objects which might be within your reversing path. Once the vehicles reverse gear is selected the buzzer will give 1 bleep after around 1 second, this lets you know the sensors have become active and will bleep if anything is within your reversing path.
The sensors look very sleek on this bumper due to the blending in perfectly with the standard matt black finish. 4 sensors are spaced at equal distances giving the best protection possible, these sensors come with a 3 year warranty for complete piece of mind when having sensors installed by us. There is a small buzzer mounted within the vehicles interior which bleeps faster and faster the closer you get towards an object. This buzzer also has an adjustable tone which you can adjust to your preference.
We offer a fully mobile installation service over the Essex area. We are fully insured and cover all the local areas fitting parking sensors such as Basildon, Brentwood, Chelmsford, Hornchurch, Harlow and Colchester. We fit Parking sensors on many types of vehicles such as cars, vans and motorhomes. If you would like a quote or wish to book in call us on 07525 068291.