Remapping Essex
9 December 2016 | Admin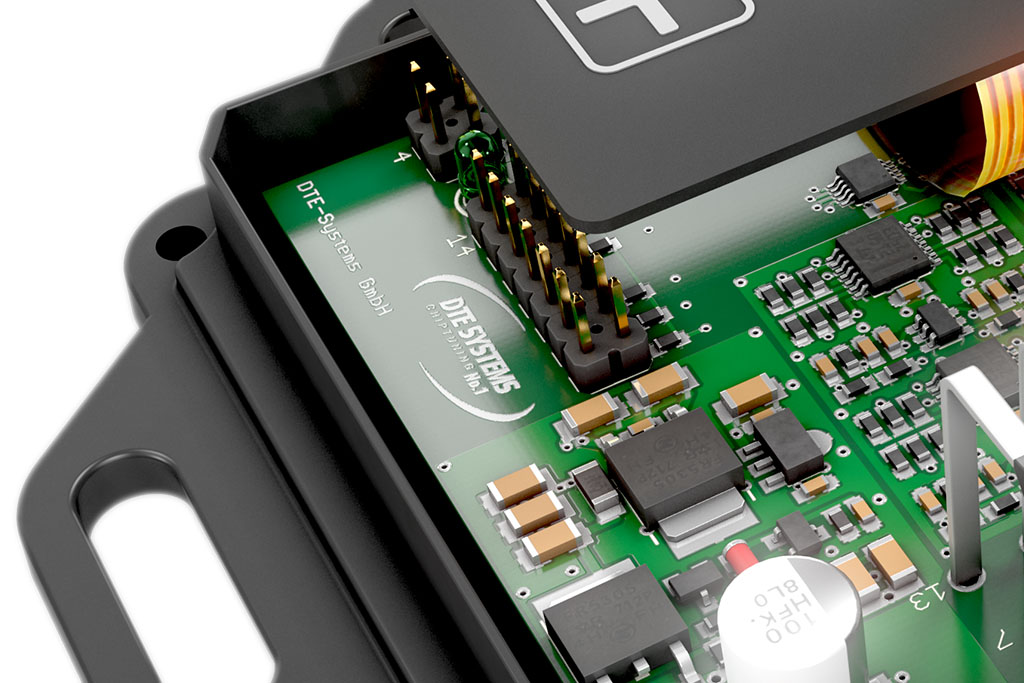 Offering something slightly different over your normal vehicle remap. Unlike many tuners offering remapping they do so by removing the vehicles ECU or uploading a new map via the vehicles OBD port. This is a great way of getting more power but it also has it's downsides such as...
Main dealer warranty being void due to changing your engines ECU software.

Remap can be overwritten if the main dealer does a software update.
In Car Advancements are an excusive dealer for the DTE tuning brand in Germany. These devices work by changing signals within the vehicles engine bay. These systems connect into a wide range of sensors such as air / fuel and timing. Meaning the sensor readings are changed by the DTE tuning module. What is the benifits of a system like this?
Can be installed by us within 1 hour.

Offers very simular performance results to a remap.

Can be disconnect before going to the dealership.

Undectable one removed from vehicle.

Warranty with your dealership remains intact and not void.
We offer DTE modules for a massive range of petrol and diesel vehicles in the Essex area. Simply give us your full vehicle details or REG. You can contact us on 07525 068291.