Range Rover SVR S5 Tracker Fitted Chelmsford Essex
9 August 2022 | Admin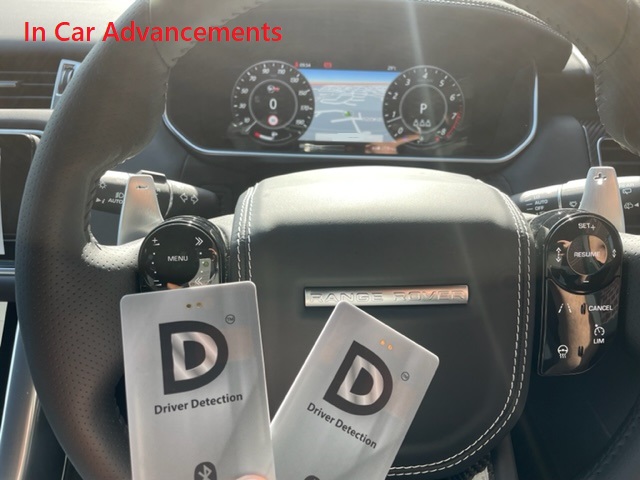 The Range Rover SVR offers crazy performance and excellent styling, and as such they are very common in terms of being stolen. Most insurance companies won't even give cover of theft until a Thatcham S5 tracker is installed. A Thatcham S5 is a stolen vehicle tracking device which allows you to track the vehicle yourself but also has the ability for a secure control center to login and speak directly to the police in the event of a vehicle theft. The S5 uses ID cards which means the ADR ID tag has to be with you while driving, if for example a thief takes your keys and drives your vehicle away the tracking call center will call and ask why the vehicle is being driven without an ADR ID tag / alerting you to a possible theft.
You wouldn't even know the Range Rover SVR has been fitted with a tracker due to everything being mounted completely out of sight. The Thatcham S5 also features a full onboard battery meaning even if the vehicles battery is disconnected the tracker will remain working / your vehicle can be located. The Global Telemetrics S5 D-ID V2 unit allows you to view full online history of where your vehicle has been without issue. Simply login and view all previous routes you have recently taken.
The driver ID / ADR tags are charged via USB and only take around 1 hour to fully charge. Once charged they will remain working for around 4-6 weeks depending on use. We are a fully approved Global Telemetrics dealer since 2008 and offer a fully mobile installation service in the Essex area. You can call us on 07525 068291 to book your vehicle in.