Range Rover Sport 2019 Remap Essex
16 December 2020 | Admin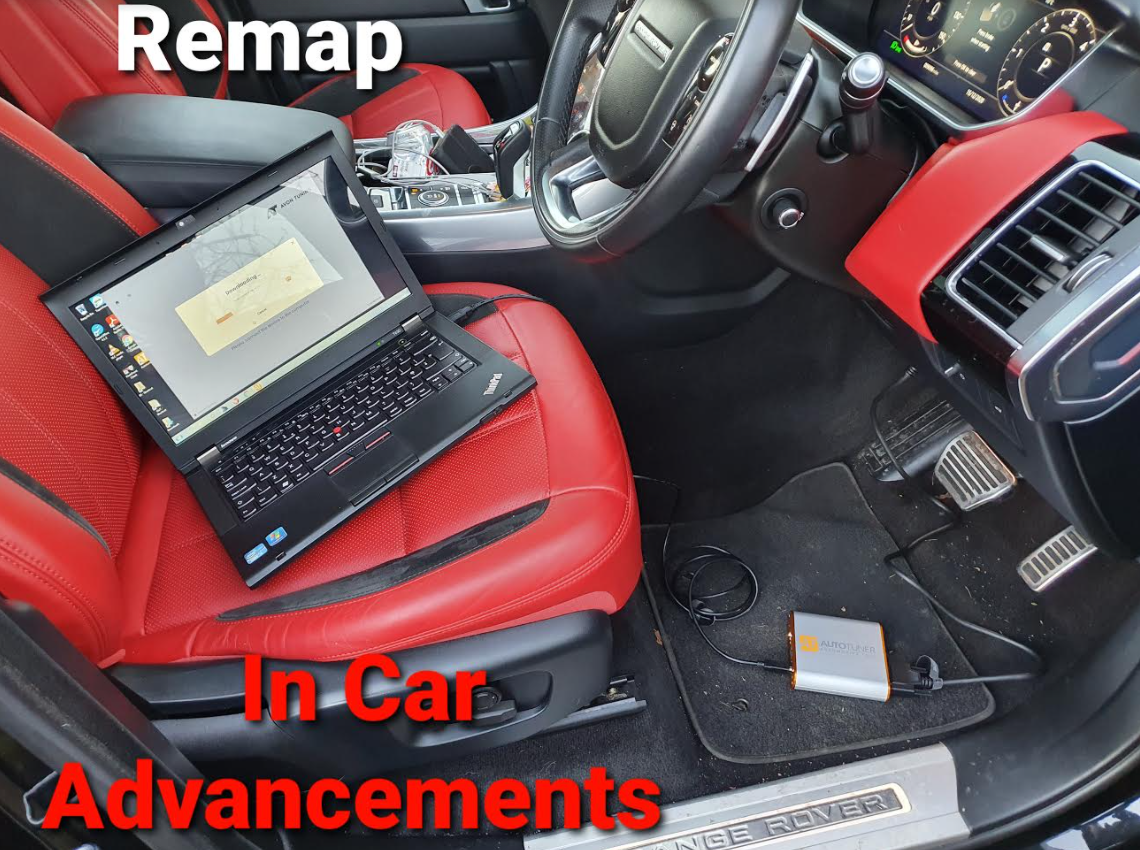 This Range Rover Sport 2019 is packing a punch with an Avon Tuning remap. Avon Tuning are known for there safe & reliable gains when having a vehicle tuned and what more could you want from a performance upgrade such as increased BHP, increased Torque and a much more responsive drive. We can provide a mobile remapping service in Essex and rest assured all our maps are dyno tested by Avon Tuning before being released to authorised installers. We are fully insured and come to you on a mobile basis, all we require is a 240v power supply to carry out the remapping.
What is included in our remapping service?
Vehicle health check / full code scan of all modules.
Full back up of the original non modded file from your ECU.
We send the original file to Avon for them to work their magic / tune the file.
We write the modded file from Avon back into the vehicles ECU.
Carry out another health check once the work has been carried out.
Then let the customer go on a drive, we suggest a drive between 8-10 miles so the customer can feel the difference.
Remapping your Range Rover Sport gives you a nice power increase and a much more responsive drive meaning you can enjoy the increased torque overtaking other vehicles or simply wanting the added power when you need it. having a remap can also save fuel in some cases due to the driver not needing to accelerate so hard in order to get up to speed meaning you may experience a fuel saving. If you want a remap in the Essex area look no further than In Car Advancements, we can provide a mobile tuning service unlike any other in the local area. If you want to chat about the possible gains for your vehicle call us on 07525 068291 or simply take a look at our Remapping Essex webpage.