Range Rover 2016 Key Cloning
23 March 2016 | Admin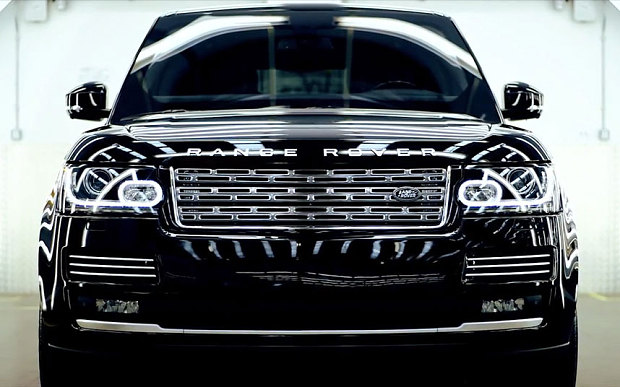 Range Rover stated all new models can't be key cloned and you would have to buy a new ecu if you have lost your vehicles keys. Sadly on the black market key cloning devices have started to appear for the later models 2015 on wards and the most worrying thing is. If you have blind spot detection in the vehicles mirrors a thief doesn't need to gain access into the vehicle at all. The key cloning process can be completed from outside the vehicle with is very worrying for owners. You might think should I worry due to the vehicle having a factory fitted tracking device? The answer is yes! The original factory fitted tracker is found within seconds of stripping down the vehicles panels. Once they disconnect this its game over for recovering your vehicle.
In Car Advancements offer custom high security alarms and tracking solutions, which protect your vehicle to the extremes by adding a Thatcham approved Cat 5 stolen vehicle recovery device with immobilisation or a Cobra ADR alarm and immobiliser system which gives complete protection against key cloning. If you wish to secure your new Range Rover don't delay due to the vehicle being the number one target for car thieves in the UK.
Did you know the Range Rover was one of the top 10 stolen vehicles of 2015 and it is expected still be in the top 10 this year.
We supply and fit Vehicle Security in the Essex area via our mobile installation service at your home or workplace.