Peugeot Rifter Meta LIN Can-Bus Alarm Fitted Hornchurch
30 March 2020 | Admin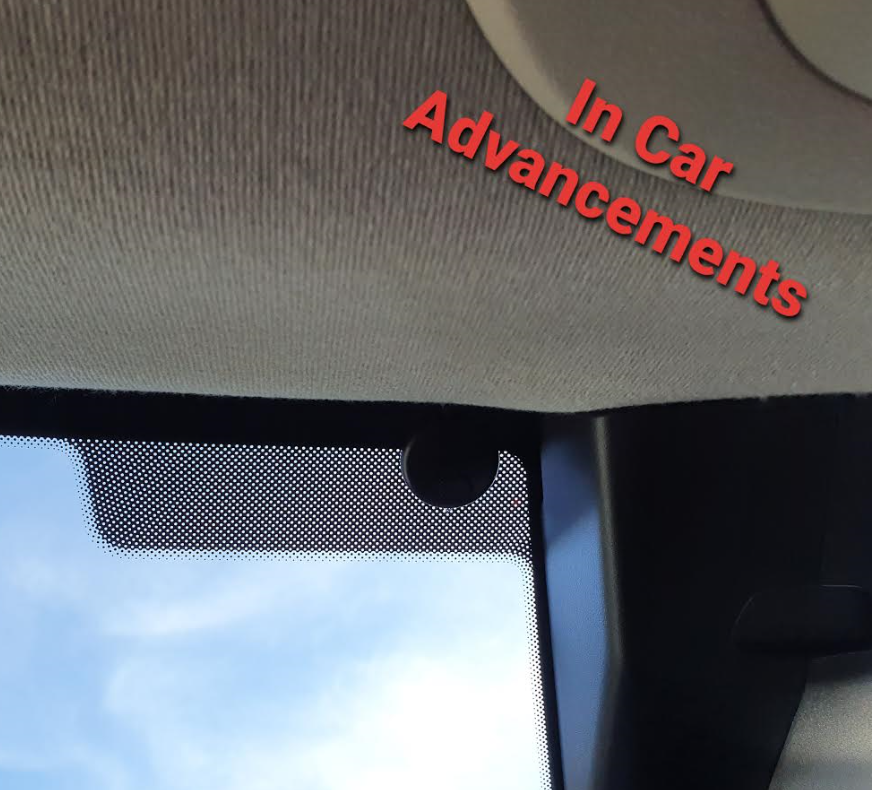 The Peugeot Rifter is almost the same as the Peugeot Expert and Berlingo models due to them all using the new style BSI from 2016 / 2017. This new style BCM has caused many problems for alarm fitters that simply fit security as a side line to there business, having no real understanding of the Can-Bus and Lin - Bus systems used on the Peugeot and Citroen platforms. This means if you don't use an engineer that has a good understanding you could end up with a nightmare installation that doesn't work correctly or work at all.
Due to us being specialists in this field you can be assured you will get a high quality installation and we use the official PSA ( Peugeot and Citroen ) harness pins to allow a perfect install which you wouldn't even know has been fitted. When we install the Meta Thatcham approved Lin Bus alarm the vehicle MUST be Programmed by Peugeot / Citroen main dealers to allow the Lin Bus to become active on your vehicle. The average cost of main dealer programming is between £65-90 depending on your area / your relationship with the dealer. So far no mobile diagnostics company can carry out correct programming of this alarm Lin Bus feature so please don't try and cut corners. ( It is not like the older 2005-2017 vehicles with a more basic BSI. )
This alarm works flawlessly alongside the original Peugeot / Citroen remote control meaning locking the doors will arm the system and unlocking the vehicle will disarm the Meta alarm system. Unlike other poor adapted systems this alarm won't disarm via putting a key in the drivers door and rear door and turning it to the unlock position. Many other major alarm brands have had major problems on these vehicles where the alarm will simply disarm when putting a blade key in the drivers door lock. This is simply NOT good enough and doesn't secure your vehicle.
Our Meta Lin-Bus alarm protects the vehicles interior, doors front, side and rear & the bonnet offering excellent protection. Backed up by a very high quality battery back up siren which sounds at 118db when triggered. Want the BEST alarm for your Peugeot / Citroen vehicle? Call the largest Meta alarm supplier in Essex on 07525068291.