Peugeot Partner Parking Sensors Fitted Southend Essex
8 February 2017 | Admin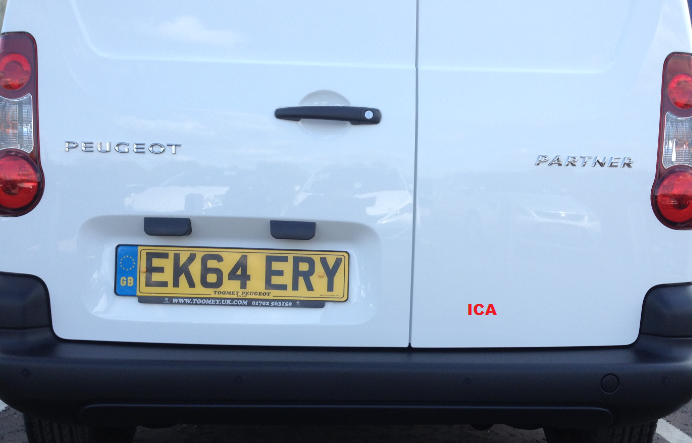 Peugeot Partner rear parking sensors fitted to the rear bumper in the factory locations. As you can see the parking sensors match the bumper perfectly in Matt black. These sensors work instantly when selecting reverse gear. Once reverse is selected the sensors will pick up objects in the detection range of 1.5 meters. These sensors are very small in size 20mm and they are ultra low profile ( raised by 1 mm ) giving your bumper a very sleek appearance.
We offer parking sensor colour coding if required and we can match the factory paint on any vehicle not just Peugeot's. We offer parking sensors front and rear or either depending on your requirements. We are fully mobile and can offer installation at your home or workplace in Essex.
All our parking sensors come with a 3 year warranty as standard. This gives you complete piece of mind when buying from us. Call us today on 07525 068291 to book your car or van in.