Peugeot Boxer Motorhome Thatcham S5 Tracker Fitted Rayleigh
11 April 2023 | Admin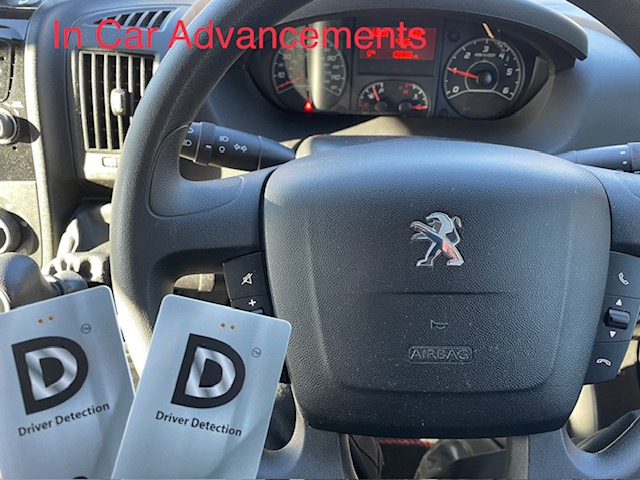 Due to this motorhome being worth a huge amount the insurance requested a Thatcham approved S5 tracker to be installed, otherwise it wouldn't be covered for theft. As such the Global Telemetrics Thatcham S5 is perfect for this vehicle. The Tracker offers full stolen vehicle recovery tracking and you can also track the vehicle via your Apple or Android smartphone, if you want to view more information you can also view the tracking and previous history reports on a desktop or laptop pc.
If the vehicle is started up without a S5 D-ID V2 tag present within the interior, Global Telemetrics will call and ask if a theft is being attempted and as such this gives you the quickest route to vehicle recovery. All S5 systems have driver tags meaning unlike S7 you will be alerted straight away to any form of theft attempts. The Tracker also monitors battery voltage and movement meaning any forms of tampering and you will be instantly alerted by the tracking head office.
The subscriptions are very affordable @ £159 per year or you can pay the subscription monthly @ £13.99. The subscription has to be paid to keep the system active and to keep your insurance happy if you don't require the device any longer you can stop paying the yearly fee. The S5 D-ID V2 comes with 2 ADR tags and you can also pair your Bluetooth mobile phone into the system if needed, this means your phone can also be used as a tag if needed.
If you require a professionaly fitted Thatcham approved S5 tracker give us a call on 07525 068291 to book an installation. We are fully mobile and cover the Essex area giving you complete piece of mind.
View our range of Car Trackers.