Pandora Immo Review
10 August 2018 | Admin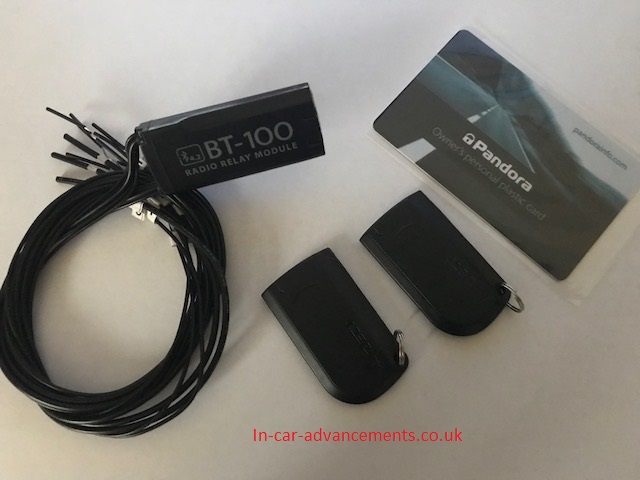 The Pandora Immo is getting a lot of talk in the car security market right now due to it's advanced immobilisation abilities. Unlike other devices on the market the ADR tag can't be cloned or key scanned like other products. The Pandora Immo works as a hidden immobiliser which is hidden within the vehicles wiring harness The device is very small ( slightly bigger than the ADR tag ). The system awaits tag detection once the ignition is switched on meaning it will check the tag is in range before being allow to start or drive the vehicle. This product also offers anti hijack which can be fitted to certain vehicles, meaning under aggressive attack the vehicle can be driven away but will immobilise once it detects the tag is no longer within the vehicle.
The Pandora Immo comes with 2 ADR tags as standard, but only 1 is required to sit on the vehicles keys at any one time. In the event of an emergency and the tag battery goes flat the vehicles ignition can be used in order to disarm the immobiliser via a 5 digit pin code. You also have the option of downloading the Pandora immo app in order to link your smart phone to the device in order to change settings.
The Pandora Immo is a fantastic device which no other product on the market even comes close. anti clone and anti scan makes this system a leader the the market place. In Car Advancements are a fully approved platinum installer of Pandora security products in Essex.