Pandora BT 770 ADR Tag
29 April 2020 | Admin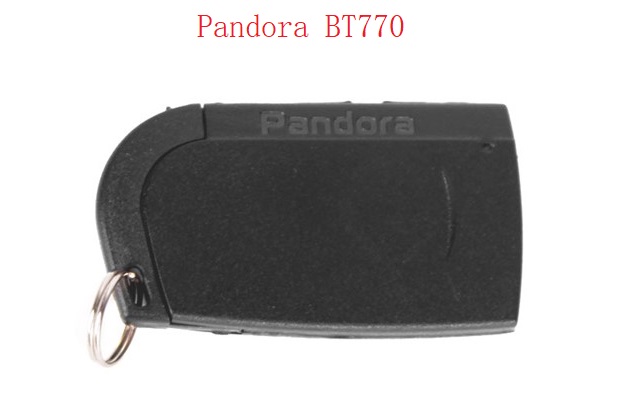 Pandora have released a new style of ADR tag, the idea behind this tag is to secure the CR2032 battery via a screw rather than it simply clipping together this makes the tag alot stronger for example if you drop your keys alot there is no change the tag could simply pop apart. We have been testing one of these tags for a few months now and I have have been very impressed with the way the product has been made, the keyring area is also alot stronger giving total piece of mind.
The Pandora BT770 works in exactly the same way as the BT760. If your planning on adding one of these tags they work with all the Bluetooth range of Pandora systems, meaning the only system they will NOT work with is the Professional V1. If you would like to pair one of these tags in simply follow our guide Pandora Tag Pairing guide.
As more of these tags are produced they will be avalible in the UK on a regular basis. If for example you have damaged or lost your old BT760 tag it makes complete sense to upgrade to the newer style of tag. ADR tag detection has also been improved in our testing, however Pandora stated no components within the Tags have changed.