Nissan Skyline GTR Tracker Fitting Essex
8 November 2016 | Admin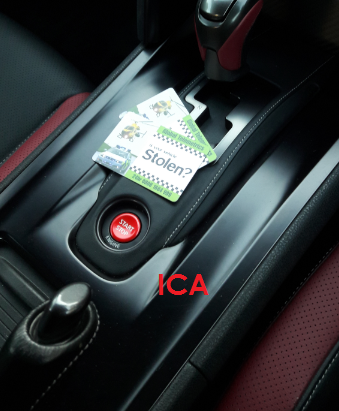 Our customer wasn't taking any chances after picking up this stunning Nissan Skyline GTR. Simply wanting the best after a very negative experience with another company. We provided our client with the information and the pro's and con's on each system. And with the Global Telematrics system with the smartphone app for Apple or Android they was guaranteed to be very impressed.
The device we installed is a fully approved Thatcham Cat 6 which gives extreme protection in the event of a hi jacking or theft. and with the average recovery time being less than 21 mins you can put your mind at rest. We are fully approved dealers for many types of car trackers in the Essex area, and by providing a mobile service you don't have to worry about the stress of dropping your car off or knowing what is happening with your vehicle. We will happily talk you through every step of the way.
Being a fully approved tracker with the smartphone app you can view the basic location of your vehicle and check simple tasks like your car battery health / voltage. Give us a call today on 07525 068291 to book your installation.