Nissan Silvia Clifford 650MK2 Fitted Essex
9 January 2018 | Admin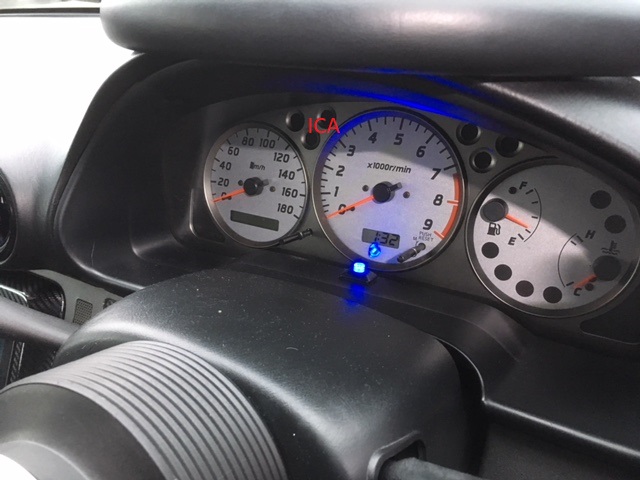 These cars are simply awesome and are becoming more rare by the day. This customer didn't want to take any chances and went for the Clifford 650 MK2 for ultimate protection. This vehicle also required a door motor for the drivers door to control the central door locking. The Clifford LED was placed in the speedo cluster for the sleekest form of installation.
The Clifford 650 MK2 features a dual zone proximity sensor as standard giving protection to the drivers or passenger window glass area. Meaning if someone walks up to the side the alarm will give a loud chirp to warn people away. If the interior is entered / broken into the alarm will sound it's full 118DB siren.
This Nissan Silvia is also protected by Cliffords advanced dual immobiliser cuts meaning the vehicle is completely immobilised unless the system is disarmed via the Clifford remote control. If you are looking for protection of your Nissan Silvia why not give In Car Advancements a call today on 07525 068291.