Neat Car Alarm fitted
21 October 2016 | Admin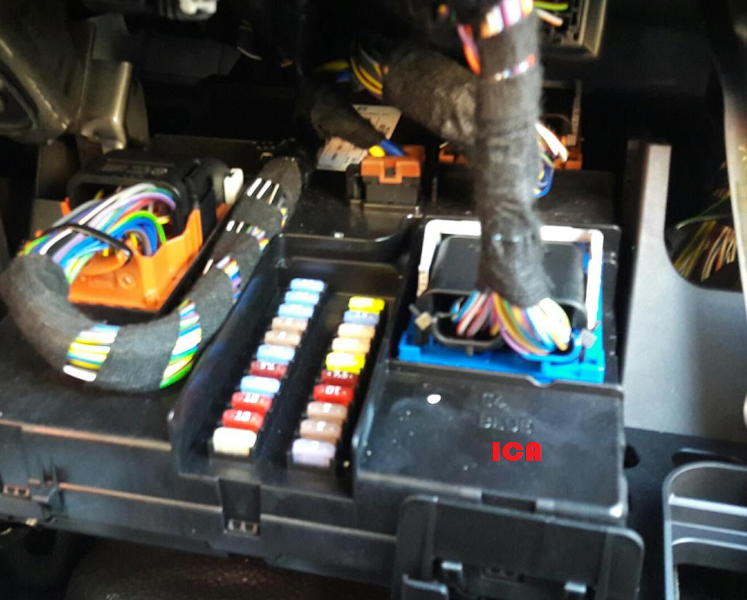 Everyone loves having a nice neat job done, when it involves a car alarm or immobiliser installation there is always people on the internet such as car forums ''saying where should I book my car or van in to get an alarm system installed''. Over the years In Car Advancements has got a huge amount of recommendation from repeat custom and internet forums on our outstanding security installations. ( Above is a picture of a Ford Custom van we carried out a Cobra alarm upgrade system).
Many companies on the internet state they offer the best fitting or use the best engineers. Sadly they don't offer any proof such as our image above, They would be happy just taking a picture of the LED and saying it's been professionally installed. Unless the vehicle is pulled apart or stripped down no one would know what type of installation has been done.
As a company In Car Advancements prides our workmanship on giving you simply the best installation possible and we want you as a customer for life. If your impressed with our alarm installation on the Ford Custom above why not give us a call on 07525 068291. We offer security for ANY vehicle...