Mercedes Vito 2012 Cobra Alarm Upgrade Fitted Essex
15 May 2018 | Admin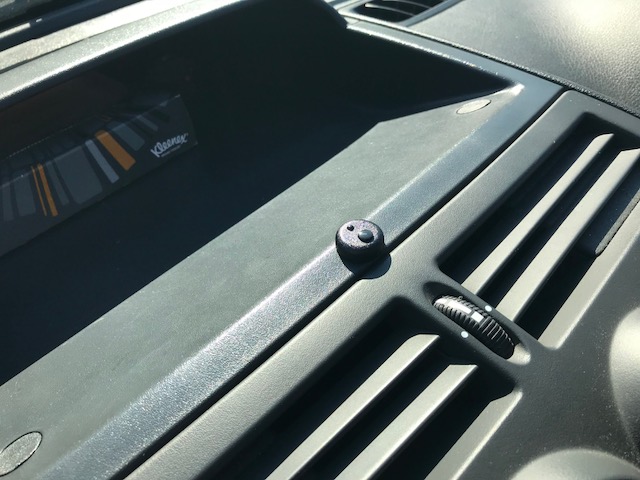 The Mercedes Vito hasn't changed a great deal since 2005. The vehicle was very advanced when it was released due to its full on board Can-Bus system. The Cobra alarm we fit works with all Vito's from 2005-2017 ( If you have a brand new shape 2017 onwards, contact us we have an alarm for this. ). The Cobra alarm we supply and fit works alongside the original factory remote control meaning when you lock the doors the alarm arms and when you unlock the doors front or rear the alarm will disarm.
This alarm protects all doors meaning front, side and rear are all protected via the Cobra alarm. The interior is also protected via it's perfect colour matching ultrasonic sensors, these are mounted on the vehicles a-pillar trims. Once armed they detect movement within the vehicles interior and will pick up any sudden pressure changes within the interior such as a broken window.
The alarm is fully Thatcham approved and brings the vehicle up to a full Thatcham cat 1 once fitted. The siren is 118db when sounding giving complete piece of mind when leaving your Mercedes Vito. The alarm offers excellent protection and works perfectly with the vehicles on board Can-Bus system. If you would like an alarm upgrade fitted to your Vito you can contact us on 07525 068291.