Mercedes Sprinter Pandora Smart Pro V3 Colchester
18 February 2021 | Admin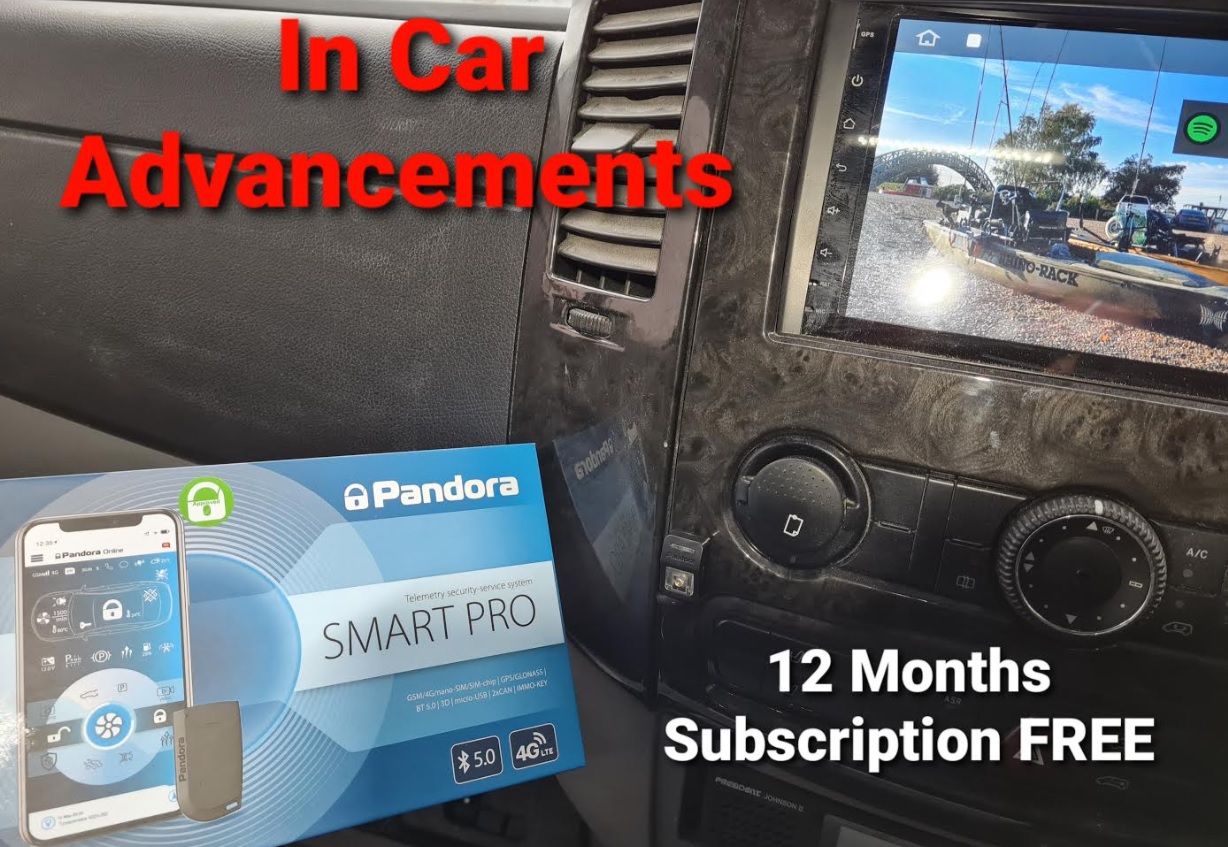 Did you know Mercedes Sprinters are the most common van to be stolen in Essex. Owners are doing many things to try and stop the thieves from stealing their vehicle however they are often mislead by industry chancers or facebook groups, many people advise protecting the vehicles OBD port or locking it within a security box. Sadly locking the OBD port away won't stop the vehicle going missing, thieves target these vehicles by cutting the small window glass from it's seal then attack the ignition barrel. Once the thieves remove the ignition barrel they can simply code a new key into the vehicles ignition switch. Once this is done the thieves will start your vehicle and drive away as normal. They can carry out this attack without setting off the factory alarm if fitted.
We recommend the Smart Pro V3 if a customer wants instant alerts to their smartphone when there vehicle is attacked, the smart pro v3 will call you in seconds. It will even tell you what zone has been triggered. The Smart Pro v3 offers a full alarm, full immobiliser, GPS tracking and complete status updates direct to your smartphone. When choosing a security system it's important to make sure it's Thatcham approved to not only meet insurance requirements set out by many insurance companies but also to give you piece of mind knowing the system has been put up against attack by Thatcham HQ.
There isn't any point in purchasing an alarm system that doesn't give you the protection required, this is why the Pandora Smart Pro Thatcham Cat 1 is a popular choice in the UK due to how advanced and secure the system is. The system uses an ADR tag which must be within range to allow the system to disarm and to turn off the immobiliser when entering the vehicle. We use custom immobilisation points in this vehicle to stop it starting / running. Another key point is the ability to shut the vehicle down in motion via GSM if the keys and tag are stolen.
Find out more on the Pandora Smart V3 or call us on 07525 068291 to find out more.