Mercedes GLS Pandora Elite Fitted Upmister Essex
17 November 2020 | Admin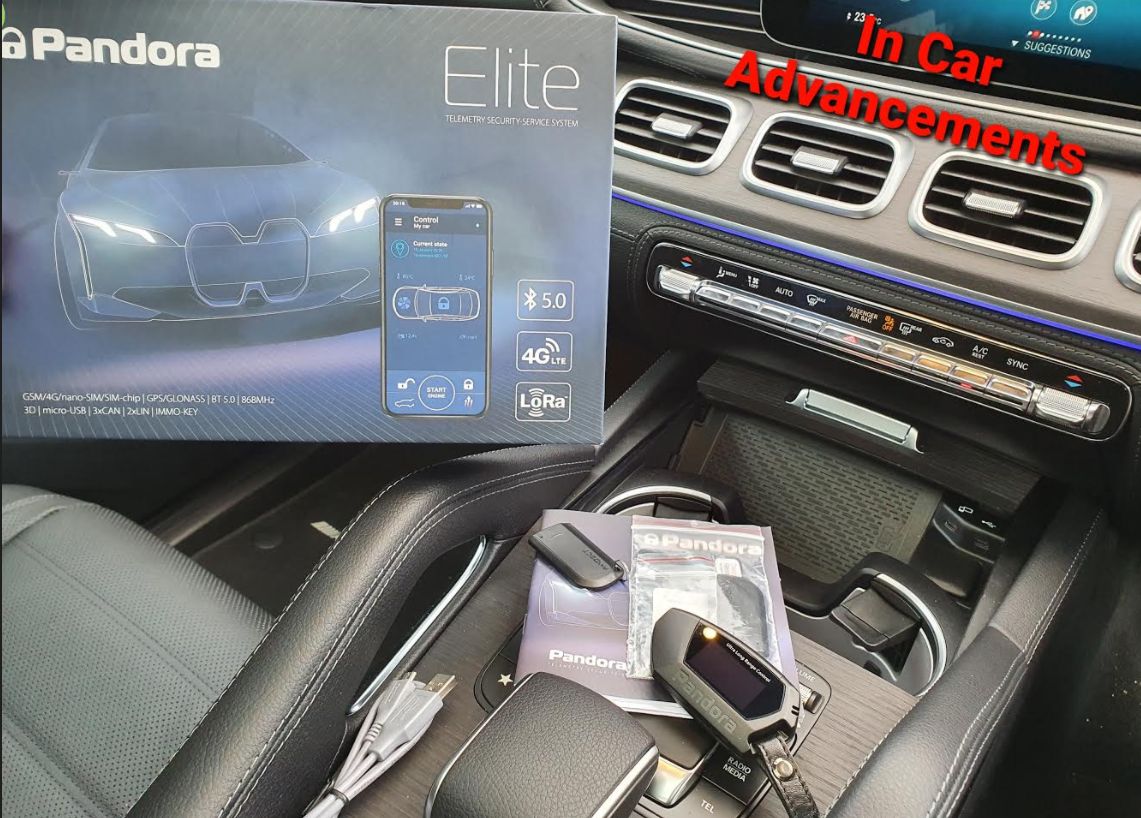 If you want the best it's simple! Have the Pandora Elite fitted, the Pandora Elite features the best protection in the aftermarket by having a huge amount of features and full mobile smartphone connectivity. For example you can log onto the Pandora Pro app designed for Apple and Android and view the live location via GPS. You will also get a phone call if the alarm is sounding along with a push notification. The OLED pager which works up to 1 mile away will trigger / alert you if the alarm is sounding, this is instant and gives you the fastest response of an alarm trigger.
This Mercedes GLS is now completely secured by analogue and can-bus blocking immobilisation. This means if anyone tries to range extend or clone your original vehicle key they will not be able to start or drive the vehicle. The Pandora ADR tag which must be within range to allow an engine start / disarm the alarm must be within range of the vehicle. Tbe Pandora Elite is packed with many sensors as standard such as the dual zone shock sensor, tilt sensor and motion sensor. The best part which many customers like is the flashing Pandora window LED which flashes red every 2 seconds, this lets any thieves know the vehicle is secured before they even come close.
This system features a full battery back up siren which sounds @ 118db when the alarm is sounding letting everyone know the vehicle is being attacked. The system comes with 6 months free subscription out the box then a very cost effective £100 per year after that. The subscription pays for the live GPS tracking and GSM phone calls, unlike other systems there are NO hidden extras such as topping up a pay as you go sim for example.
We are Platinum dealers of the Pandora brand in Essex offering high quality installations and excellent customer care. Call 07525 068291 to get your vehicle booked in today.