Mercedes GLE Cobra Front Parking Sensors Fitted Essex
28 June 2018 | Admin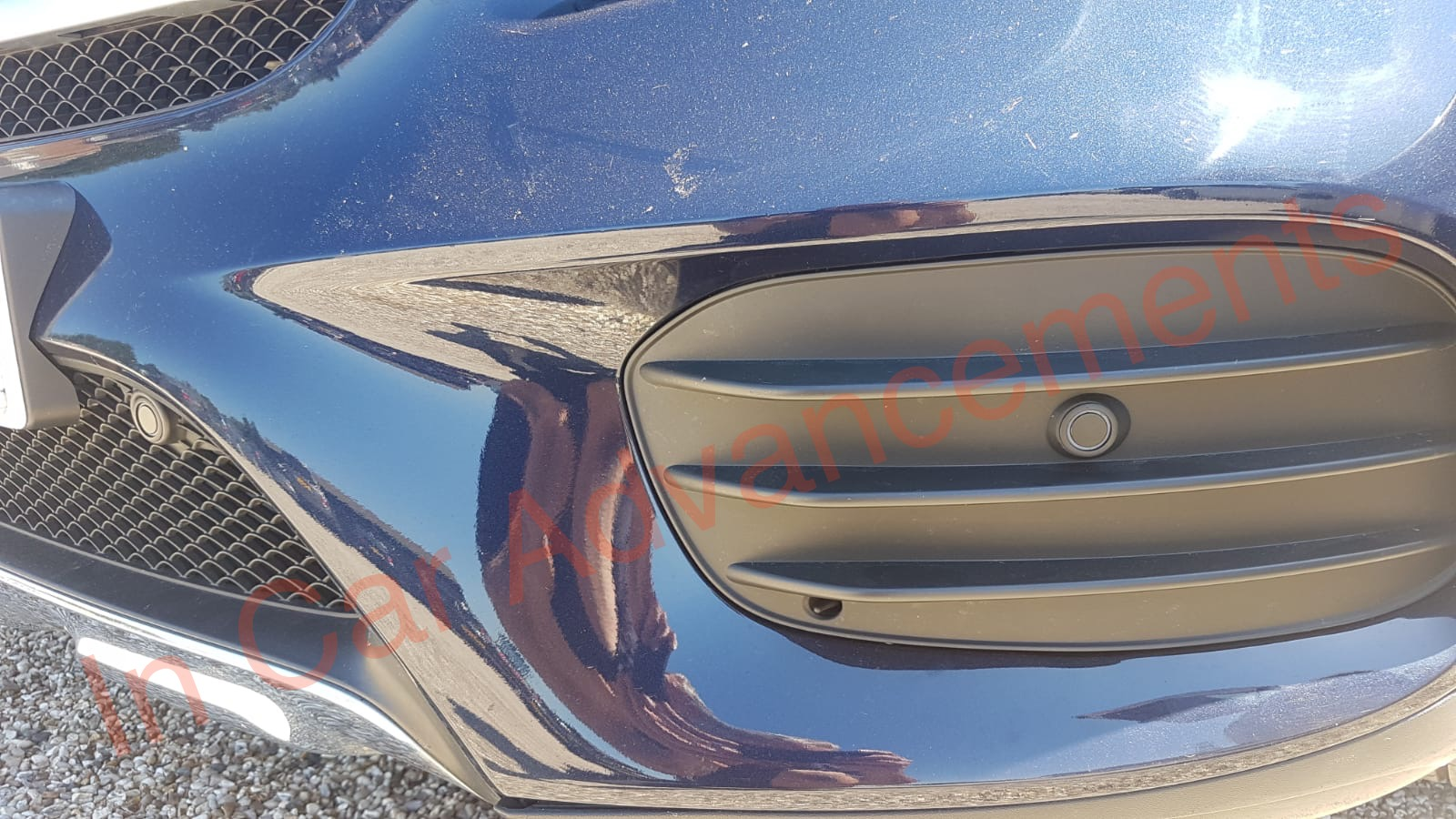 The Mercedes GLE can look / come across like it has factory fitted parking sensors however these are just blanks which means we can install our vehicle OE looking Cobra 21mm parking sensors. The customer wasn't bothered about the rear sensors due to it already having a reversing camera. So we professionally installed 4 sensors in the original front bumper locations. These parking sensors are active instantly when the vehicles ignition is turned on. After 40 seconds the sensors will automatically shut down. If you wish to reactivate the sensors you simply push the P switch down for 1 second to turn them on.
Once the sensors are active they will detect objects up to 1.5 meters away giving you and excellent advanced warning of any nearby objects. The sensors go to a constant tone when you are around 12 inches away from a fixed object.
The sensors have an small buzzer which bleeps faster and faster. Please be aware we don't offer any interfaces for the Mercedes vehicles which allow the sensors to display through the original radio. All our parking sensors come with a 3 year warranty for complete piece of mind when buying from us.