Mercedes GLE Cobra ADR Alarm Fitting
30 January 2018 | Admin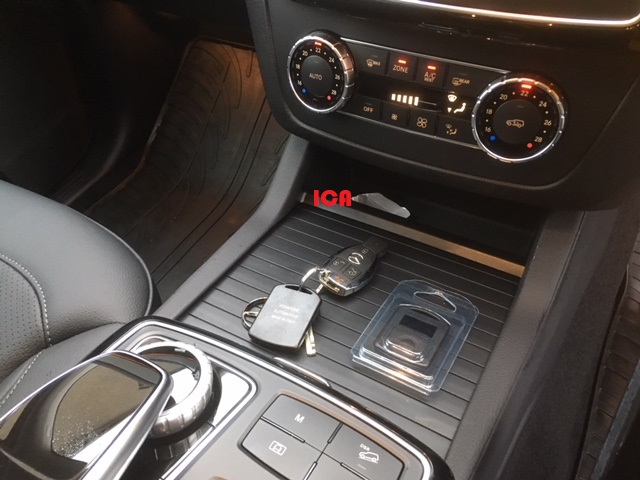 The Mercedes GLE is one of the top 10 stolen vehicles in the UK. So it makes sense to secure your vehicle with the most advanced Cobra ADR alarm. Giving you excellent protection against key cloning and key scanning. The ADR card uses ACE rolling code technology, which is a different form of encryption from the factory remote.
The Cobra ADR alarm works perfectly alongside the original vehicles remote control. meaning you simply lock the doors via the vehicle remote or keyless entry buttons on the doors and the ADR system will automatically arm. The system works in the same way on disarm, but it goes into a pre-disarmed state until the ADR card is seen in range.
While this card is not detected the alarm is counting down it's 30 second delay. After the first 15 seconds the alarm will keep beeping to warn anyone the ADR card has not been detected. After the last 15 seconds the alarm will trigger it's 118db siren ( Which includes a full battery back up ).
The vehicle will be immobilised at all times during the detection period. The alarm will automatically disarm once it senses the ADR card every time. If you would like a Cobra ADR installed you can visit our Cobra ADR page or phone 07525 068291.