Mercedes GLC Tracker Fitted Billericay Essex
3 March 2020 | Admin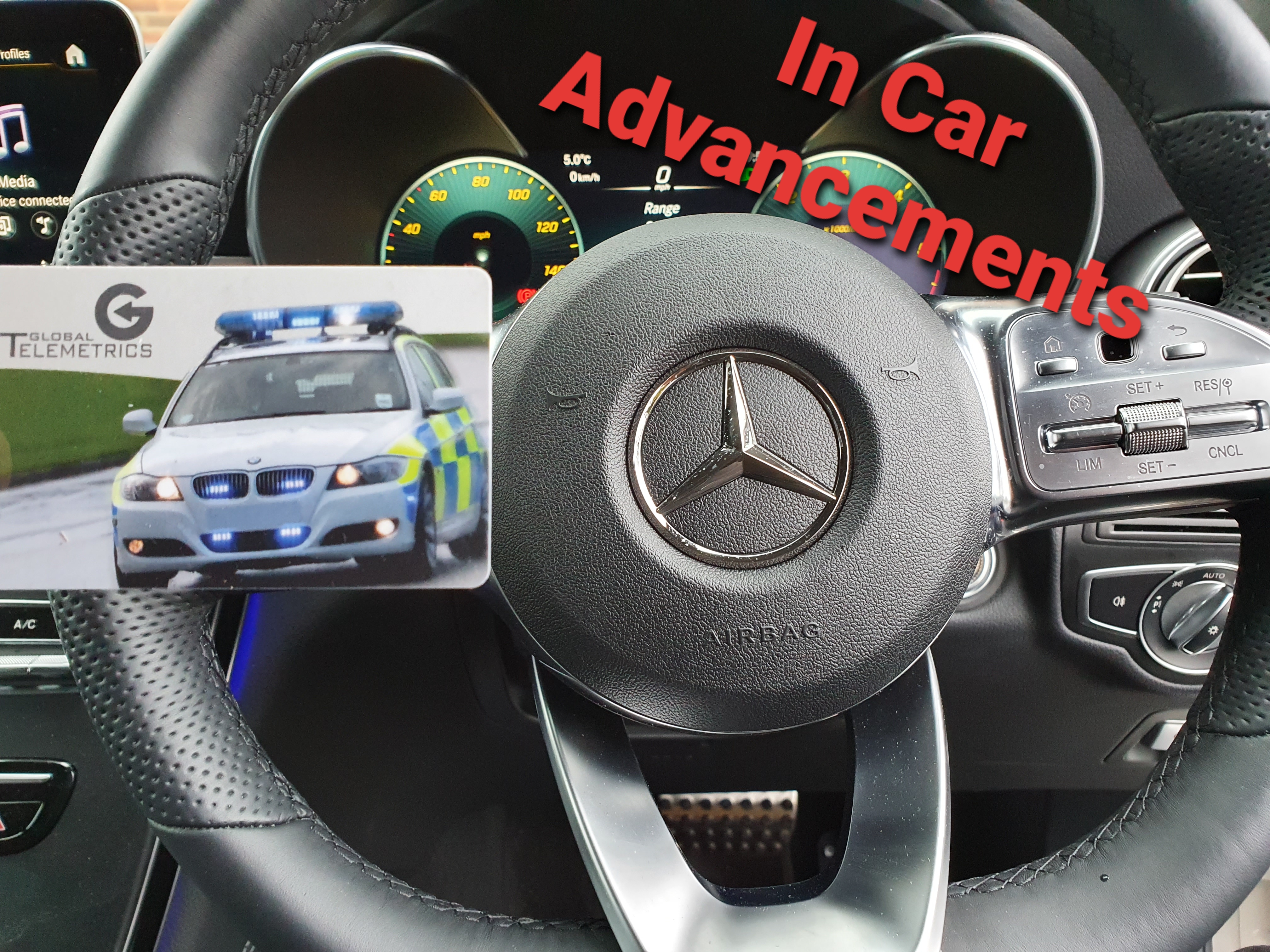 Mercedes GLC now protected with the Global Telemetrics Trident Thatcham approved S7 stolen vehicle recovery system. This was fitted in Billericay, Essex via our fully approved mobile tracker fitting service. This tracker offers 3 main features.
Stolen vehicle tracking - Global Telemertrics have one of the fastest vehicle recovery rates in the industry. The average stolen vehicle recovery time is 21 minutes from the phone call to say the vehicle has been stolen to the police recovering the stolen vehicle.
Smart phone tracking - This allows the customer to simply log onto a smartphone and view the basic vehicles location. This works with Apple and Android smartphones making it very easy to stay connected with your car at all times. It also allows you to check battery voltage making it very useful if it's a weekend car for example.
Desktop pc login - This allows you to view detailed routes the vehicle has taken. It also allows you to view history from the past 30 days to you can view every route the vehicle has taken at exact times.
Having a tracker installed can be forced via your vehicle insurance company. If your insurance company feel your vehicle is easily subject to theft they will normally allow 14 days to have a Thatcham S5 or Thatcham S7 tracker installed onto your vehicle. All Thatcham approved devices feature a subscription which must be paid direct to the tracking company, in this case Global Telemetrics.
Having a car tracker installed also gives great piece of mind when leaving your vehicle. For protection against key cloning we would recommend a Thatcham S5 device which allows you to be notified straight away if the vehicles ignition is turned on without a valid tag or smartphone within range of the vehicle. In turn you will either get sent an alert through the app or a phone call direct from Global Telemetrics. If you need or require a car tracker to be installed within the Essex area why not give us a call on 07525 068291.