Mercedes C Class Blackvue DashCam Hardwire
22 August 2017 | Admin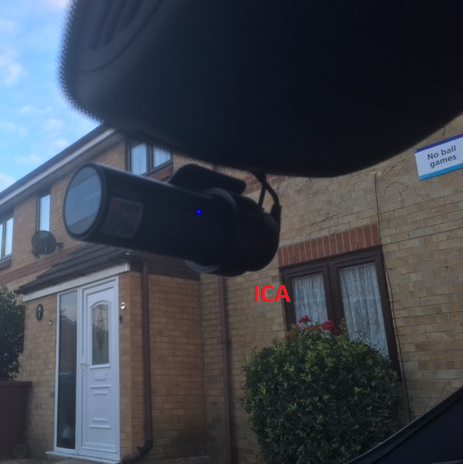 Having a dashcam installed can be a worrying task for some. This customer had previously taken his car into the very common so called car audio specialists that you see advertised on TV. Sadly they didn't give the customer any confidence when they couldn't even find the vehicles fuse box!. This is when us ( In Car Advancements ) were called to professionally install the Blackvue dash cam with additional rear camera.
The blackvue does look very sleek installed just below the vehicles mirror you can't even see the camera once sitting in the drivers seat, this gives a perfect road position for the camera being installed dead center of the window screen. The good part about the Blackvue camera is the ability to have the camera double up as a security camera meaning you can park the vehicle and have a live recording like CCTV protecting your vehicle.
The Blackvue is great at offering recording in HD and a 1080p footage recording meaning you have excellent evidence for your insurance in the event of a claim. If you would like a professional installation of the Blackvue you can give us a call on 07525 068291.