Mercedes AMG 45 Autowatch Ghost Fitting Essex
12 October 2018 | Admin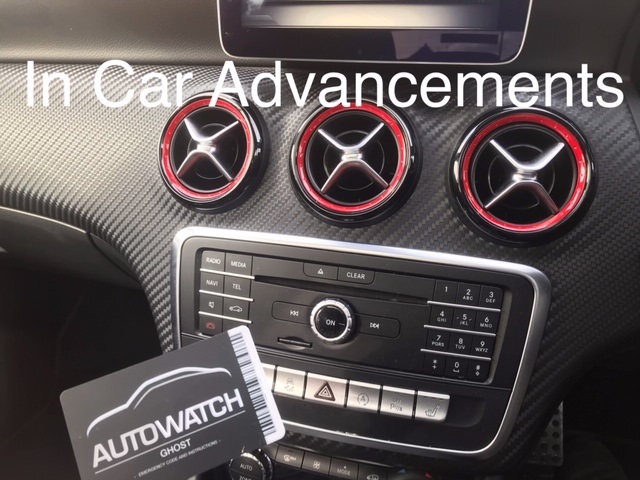 Mercedes A Class AMG 45 fitted with the Autowatch Ghost. The Autowatch Ghost works very well on the Mercedes vehicles due to it immobilising the vehicle completely via Can-Bus. The Ghost uses a mixture of buttons within the interior to disable the vehicle from starting, this means even if you have the vehicles keys you still won't be able to start the vehicle.
The Ghost works by completely immobilising the vehicle from re-starting once the vehicles ignition has been turned off for more than 3 seconds ( doesn't effect stop / start driving ). When the ignition is then turned back on you will be required to enter a pin code via a series of buttons within the vehicles interior. Once this pin code has been entered you will then be allowed to start the vehicle as normal.
The Autowatch Ghost is the best immobiliser for this car due to it offering can-bus blocking. We are fully approved Autowatch Ghost installers in the Essex area. If you would like a Ghost installed why not give us a call today on 07525 068291.