Mercedes A Class Dash Cam Hardwire Essex
30 October 2018 | Admin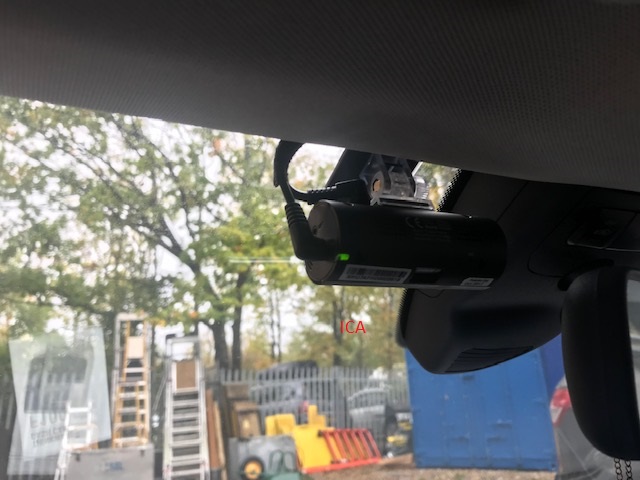 Mercedes A Class dash cam front and rear fitted in Essex. This Mercedes was treated to a Thinkware Front and rear dash cam. All professionally hardwired meaning no wires or cable is seen within the vehicles interior. We finish the wiring that can be seen exiting the dash cam in original Mercedes Cloth Tape. These cameras offer excellent protection while driving and while the vehicle is parked we can wire the system in such a way the system will record any motion detected while the vehicle is parked.
These Thinkware cameras record onto an Micro SD card meaning you can simply pop the SD card out the unit and download the footage quickly via your computer. The great part about these cameras is how small and sleek they are within the vehicles interior. We can also offer models which also feature speed camera alerts and lane warnings while driving.
Having a dash camera fitted within your vehicle can be difficult to choose with the wide amount of options. The systems we install are of very high quality and they don't have any effect on the vehicle such as poor DAB signal. If you would like a professionally installed dash cam give us a call on 07525 068291.