Lexus UX250H Pandora Storm Fitted Romford
4 November 2020 | Admin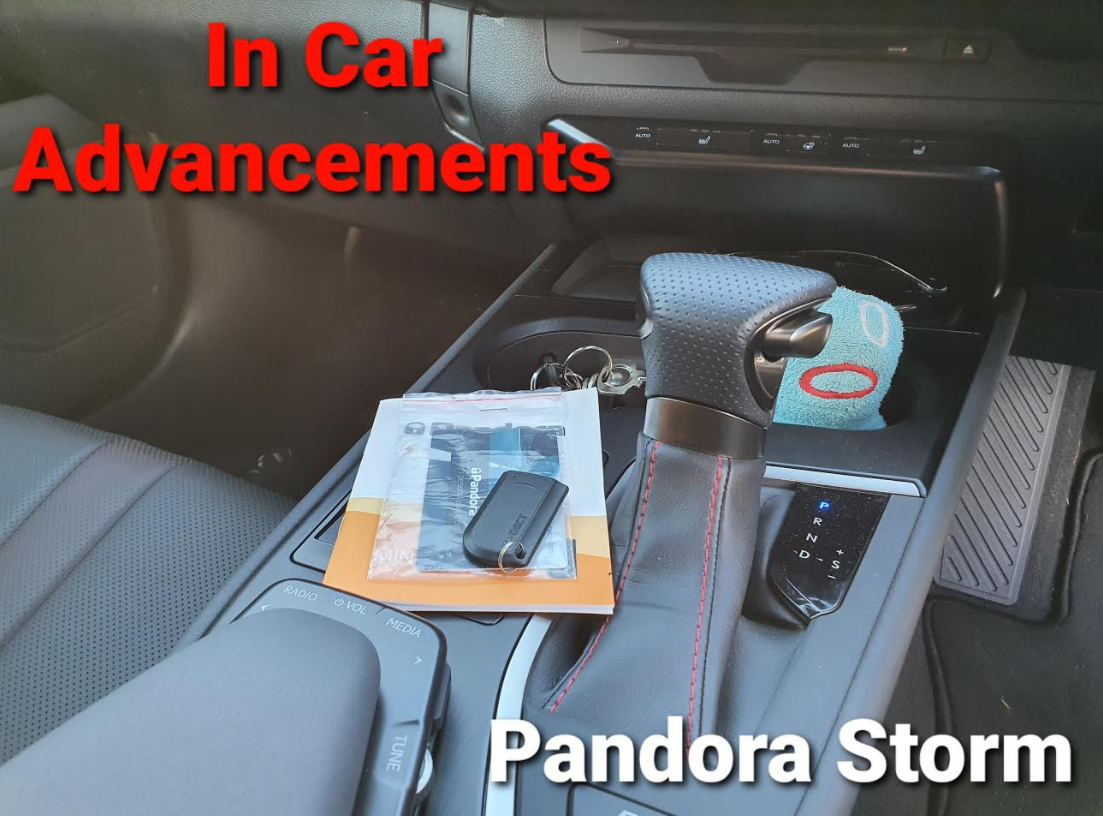 The Pandora Storm is the most secure immobiliser on the market. This Lexus UX250H wasn't supported correctly with the other common can-bus immobiliser on the market, as such we recommended the Pandora Storm offering very effective security and ease of use. The Pandora Storm wirelessly disarms via the anti clone and anti scan ADR tag meaning no input is required from the driver. The Storm automatically arms when exiting and locking the vehicle meaning you don't have to worry about arming the system. It's a completely hassle free immobiliser system!
The Pandora Storm can be disarmed via your smartphone in an emergancy or the secure 4 digit override code can be used to turn the system off / de-immobilise in an emergancy, this gives you total piece of mind if you ever loose your ADR tag. This system works by completely immbilising the PTS button known as Push To Start. Without the ADR tag the PTS button simply won't do anything / work meaning a thief wouldn't be able to start it even with a cloned Lexus key.
Lexus & Toyota vehicles are becoming a common target for theft in the UK this is due to there expensive parts and electronic components. The Pandora Storm will protect your vehicle from theft unlike any other immobiliser on the market. We are Pandora Platinum dealers covering the Essex area and offer a full 3 year warranty on any installation carried out by ourselves, you can contact us on 07525 068291 for quotes, advice and installation.