Laserline Flush Mount Review
15 November 2015 | Admin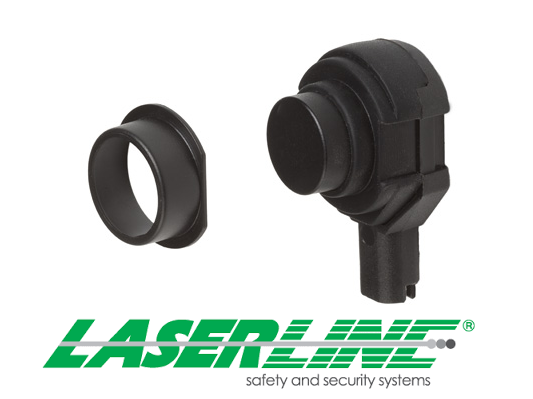 Laserline have been known for very good quality if your buying there basic entry level kit or there premium high end flush mount sensors. The sensors are made to the highest standards which have a massive advantage over standard cheap sensors. Laserline have developed a nice sounding buzzer which can be mounted in the vehicles interior, this doesn't look out of place due to it looking very original spec.
The Flush mount sensors are very sleek when cut correctly with the specialist hole cutter, your vehicle will look like its rolled out the show room with sensors fitted at the factory. The main ECU which controls all the sensors is the smallest design which I have ever seen in the industry making it easier for the engineer to mount behind your vehicles trim.
Also offering spare wheel and tow bar exclusion unlike cheaper brands trying to match there quality. The Laserline flush mount sensor heads can be colour coded perfectly to your vehicles paint, meaning you will end up with a perfect finish. The advantage with this kit also is to enter the detection area you wish to protect and change the sensitivity meaning you can adjust sensitivity up to 1.5 meters away.
We supply and fit the Laserline flush mount parking sensors in Essex