Land Rover Discovery Sport Speed Camera Detector Hardwire Essex
2 March 2018 | Admin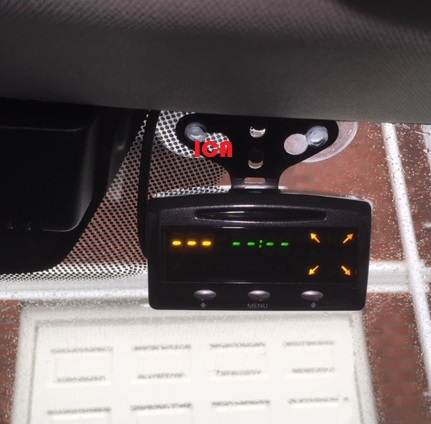 The Land Rover Discovery has come a very long way since it was first released. The owner of this Land Rover Discovery Sport wanted his Speed Camera Detector professionally hardwired into the vehicle. On recommendation called In Car Advancements to install the system to a high standard.
The only part you see is around 2 inches of wire leaving the speed camera detector and reaching the top of the head liner. When the vehicles ignition is turned on the system wakes up instantly meaning when you leave the vehicle it won't drain the vehicles battery.
We can professionally install speed camera detectors or even front and rear dash cameras into the Land Rover Discovery Sport and many other Land Rover vehicles. If you would like to book an installation give us a call on 07525 068291.