Land Rover Discovery Pandora Mini BT Brentwood Essex
21 April 2021 | Admin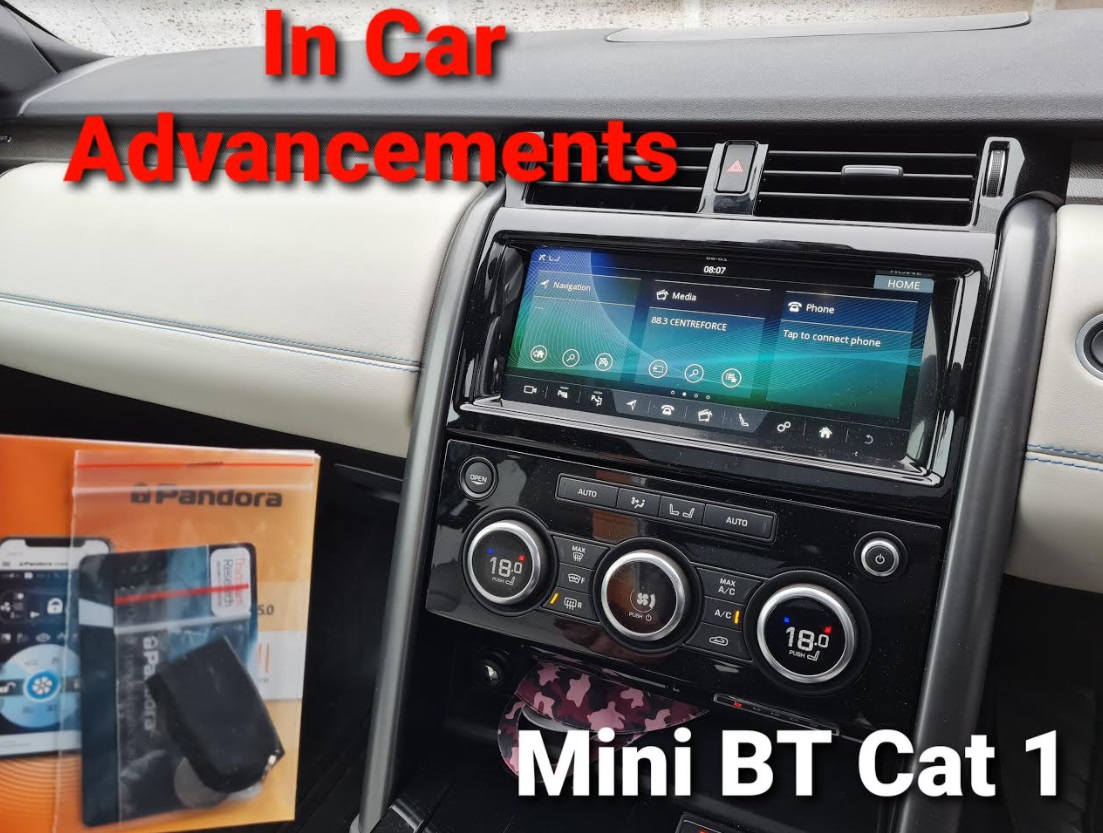 Land Rover Discoverys are a top 10 stolen vehicle in the UK. Owners want the best security to stop their vehicles being driven away in seconds and as such we recommend Pandora to stop these common forms of theft. The Pandora Mini BT Cat 1 features a full alarm and immobiliser this works alongside the factory remote locking key and the keyless entry system on the door handles meaning the installation doesn't effect the way you use the vehicle in anyway at all. A small Pandora ADR tag sits on the vehicles keys and this has to be within range to allow the Pandora alarm and immobiliser to turn off.
We asked the customer and they decided on hiding the LED out the way on this model meaning nothing is on show / visible or changing the look of the vehicle. Pandora is the most secure system in the UK right now which no other system comes close to matching in terms of quality or performance. The Mini BT comes with 2 ADR tags which are very sleek and simply sit on the vehicles keys meaning no input is required from the driver when entering or exiting the vehicle, this means you get excellent security with no hassle to the end user. It also offers a wide range of sensors as standard meaning it comes with a dual zone shock sensor, tilt sensor and motion sensor all included in the systems ECU.
This model also features a mobile app which means you can view alarm history and change any settings via the Pandora BT app allowing you to make quick adjustments to the sensors if required. This is only Bluetooth however so adjustment is done from your smartphone at short range away from the vehicle. If you wanted to make changes anywhere in the UK you would need a Pandora Smart Pro system with onboard GSM.
Pandora offer a 3 year warranty on there systems meaning you have total piece of mind going with a Pandora security system. The quality and performance of Pandora speaks for itself being in the UK almost 5 years now. If you would like a Pandora Vehicle Security system installed call us on 07525 068291.