KTM X-Bow GT Tracker
5 July 2015 | Admin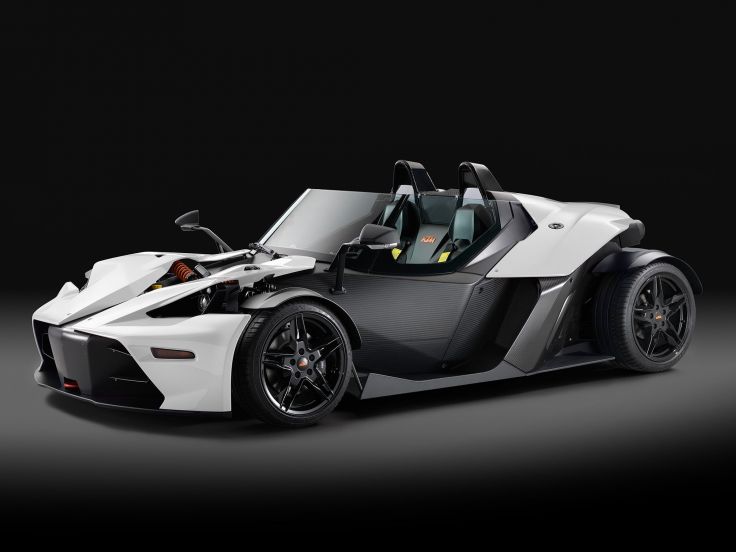 In Car Advancements often gets head hunted for the most high end vehicle installations. With this vehicle never having a tracker fitted in the UK before we was chosen to fit a Thatcham approved tracking device to meet the customers insurance requirements. Due to this vehicle having no roof or interior trims a motorbike system from Scorpion Automotive was requested. This is almost the same as Scorpions car tracking system but the unit is water proofed meaning it can be mounted within the vehicles engine bay or body work.
This can is based on Audi running gear such as the engine and some interior parts and with every body work panel being made out of real carbon fiber it really does look the part. With this Thatcham approved device you can be assured of the very best vehicle recovery in the event of a vehicle theft.
If you need a KTM X-Bow GT fitted with a Thatcham approved tracking device contact us today.