Hyundai Tucson Pandora Mini BT Fitted Clacton On Sea
20 July 2022 | Admin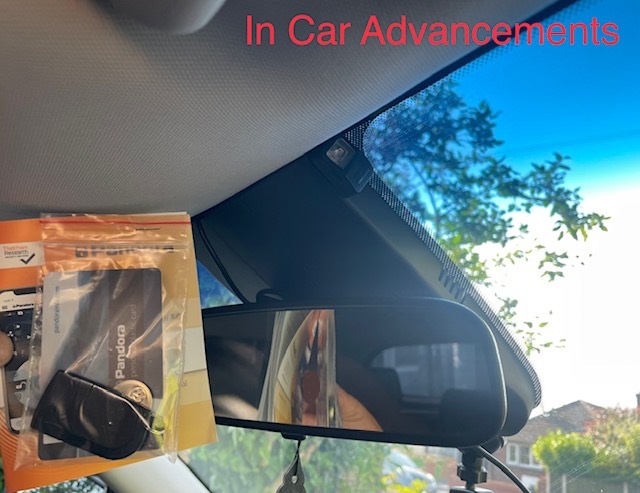 Hyundai Tucson now protected with the Pandora Mini BT V3 offering a full alarm & immobiliser, this system gives you complete piece of mind when leaving your vehicle meaning you are protected against key scanning and key cloning and the most popular OBD key cloning. This system means you are protected from all forms of popular attack, the Pandora Mini BT uses a secure ADR tag that sits on your vehicles keys. Without this secure ADR tag being within range of the vehicle the Pandora system will keep the alarm and immobiliser active.
The only part you can see is the Pandora LED which we mount out the way by the rear view mirror housing. This Pandora LED is also used for the 4 digit pin override if needed, the system has 3 methods to disarm the system such as the Pandora ADR Tag, Smartphone Bluetooth app ( Pandora BT ), and the 4 digit pin override. This means you have 3 methods if needed to disarm and drive the vehicle. Hyundai vehicles are becoming more popular vehicles to steal and as such many owners are adding additional security to protect their vehicles.
The Pandora system arms and disarms alongside the original Hyundai remote control key fob. Meaning the system causes no hassle to the owner just simply unlock and drive ( providing the Pandora ADR Tag is within range ). We are a fully mobile Pandora Platinum dealer and cover the Essex area, this installation was carried out in Clacton on Seaa in Essex. If you would like to find out more or book a Pandora installation for your Hyundai call us on 07525 068291.