Hyundai Ioniq Dash Cam Fitted Essex
19 September 2017 | Admin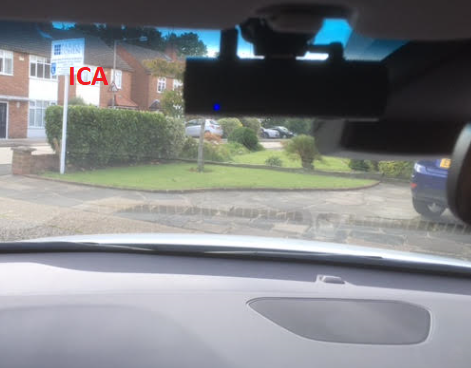 In Car Advancements fitted a front and rear dash cam on this very unusual 3 in one powertrain Hyundai Ioniq. This really is an amazing car featuring Hybrid, Electric and plug in. The owner of this vehicle wanted to protect it while on the road driving, but also protect it while the vehicle was parked. The all new Lukas Qvia camera offers excellent features and will protect your car the the extreme.
Another feature I really liked on this camera is the front mounted LED which changed from blue to red when it detects movement letting anyone know who is walking around the vehicle that they are being recorded giving you complete piece of mind that when you return to your vehicle you can download any footage straight to your smartphone ( Apple or Android ).
This type of set up features a 1080p front and rear camera with enhanced night vision meaning even driving at night will still collect good footage. This camera is also format free unlike many other dash cameras on the market which is another advantage going for this type of dash cam.
If you would like a dash camera installed in your vehicle, why not give us a call on 07525 068291.