How to detail your vehicle
25 July 2015 | Admin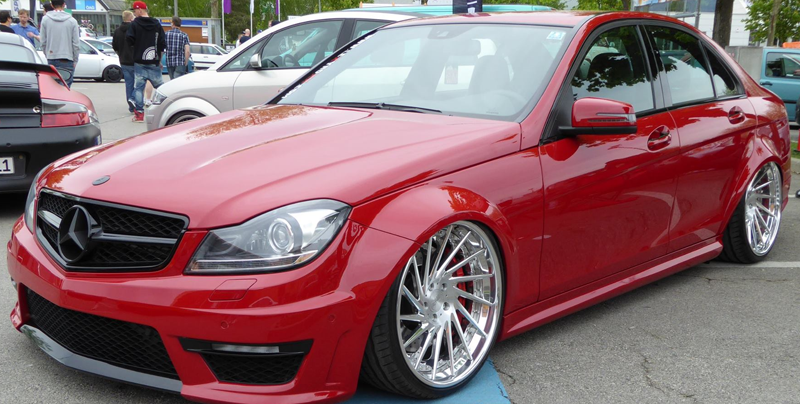 Detailing your vehicle really isn't hard work once you get the stages right first time. Many customers don't understand how to protect there vehicles bodywork or give your vehicle the shine and finish it really deserves. Detailing your vehicle doesn't mean using your local car wash for £5.00 this if anything damages your vehicles paint over time.
The first stage is the washing the vehicle commonly referred to as ''washing the car'' this is a very important stage. Make sure you have a nice clean sponge or wash mit and make sure no grit or dirt is present. If you don't this will cause scratches on the vehicles paint. make sure you fully wash your vehicle first with water to loosen any dirt. fill the clean bucket with clean water and a high quality shampoo such as ( Auto Glym, Meguiars or Auto Finesse.) don't use ferry liquid this will cause the lacquer to peal and fade. once washed use a drying cloth to remove any water.
The next stage is polishing the cars lacquer. This stage gives the paint the deep shine you want / need it you want that fresh new paint work look. Many people think a detailing spray is polish, this is completely wrong including the magic car shampoo's which state wash and polish. These are simply just a wash and detail finish, polishing involves a bit of elbow grease applying it to each panel and really working it into the paint. Remember to only work in small area's at any one time.
Once the polishing is done your car should be shining like a showroom finish, if it's not re apply the polish until its perfect. Now you have that stage done you want to lock that shine in and don't want your hard work to go waste. A wax simply protects that polished finished and with the correct product your car will look awesome for many weeks to come. and remember if all these stages are done correctly the next time you wash your vehicle dirt will fall off instantly and drying time will be reduced. A perfect waxed finish will mean your vehicle will ''bead'' water when it rains and this means water will simply drop off the panels.
The final finishing stage is using a detailer spray to get any small wax spots you missed to correctly wipe or to get rid of any small finger prints. Detailing spray can be used between vehicle washes to give your vehicle that nice new shine once again. Just remember a perfectly detailed vehicle will be an easy to clean car or van.