Honda Jazz Remote Locking Upgrade Essex
1 September 2017 | Admin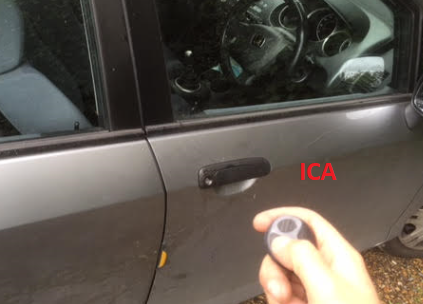 The Honda Jazz has been around for many years now. But as the vehicles are getting older the drivers door cylinder / lock is becoming worn and very hard to turn to allow you to lock and unlock the doors. A remote locking upgrade is perfect the enhance your Honda Jazz and save the hassle of trouble locking and unlocking the doors. The locking kit we offer is made by Laserline Italy and works perfectly alongside the original door locking.
The system also links into the vehicles indercators meaning the indercators flash on locking and unlocking of the vehicle giving you a visual warning that you have either locked or unlocked the doors. This locking upgrade locks and unlocks all doors including the boot making it super easy to enter and leave your vehicle.
We can if needed upgrade the system to feature a full alarm system if required to protects doors, boot, bonnet and the vehicles interior. We are fully mobile and cover the local Essex area, you can contact us on 07525 068291.