Honda Civic FK8 Pandora Mini BT Fitted Romford Essex
29 June 2021 | Admin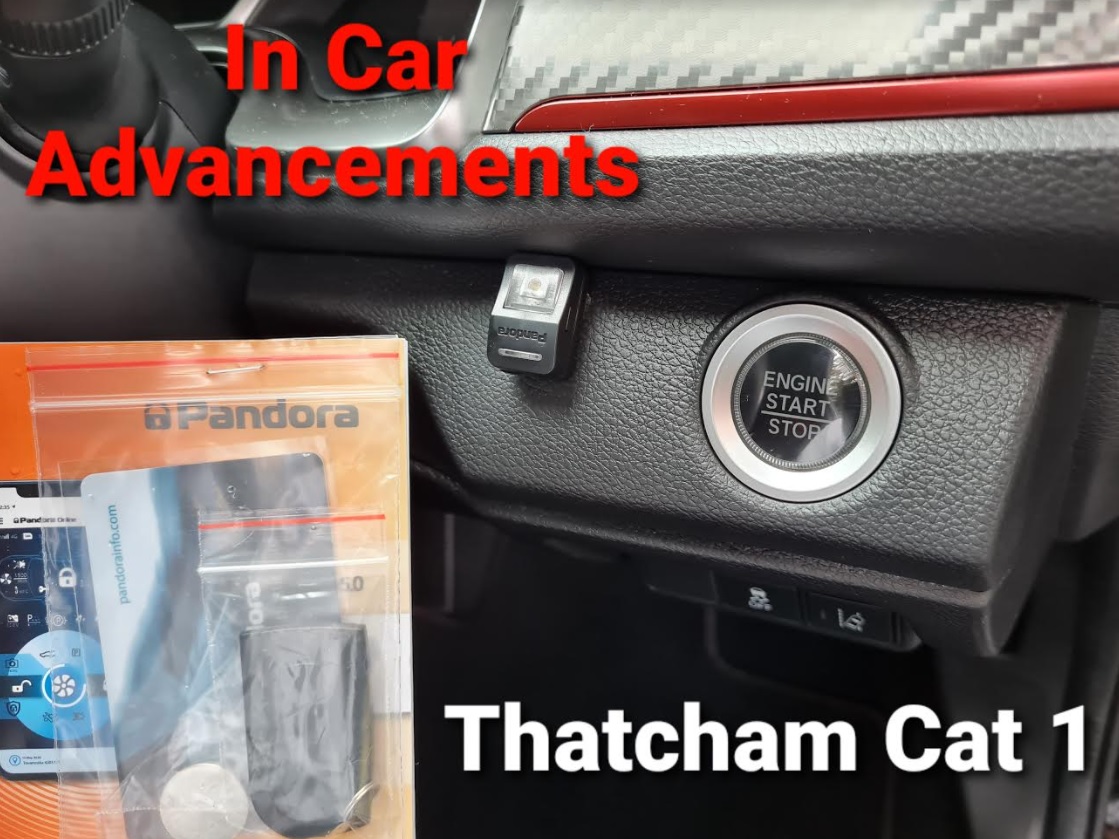 The Honda Civic FK8 Type R is a stunning car with its unusual styling and very powerful engine, its a vehicle that requires protection. We recommended the Pandora Mini BT and this offers a full Thatcham approved Cat 1 giving you a full alarm and immobiliser.This system arms & disarms alongside the original Honda Civic remote or keyless entry system providing the Pandora ADR tag is within range. This Pandora ADR tag is the part that protects your from key scanning and cloning this means without this tag the system will remain in an armed state and the immobiliser will remain armed.
The Pandora Mini Thatcham Cat 1 offers many sensors as standard such as the dual zone shock sensor, tilt sensor, motion sensor and the interior sensor. 118 DB battery back up siren which will keep sounding even in the event of the battery being disconnected. The immobiliser side will completely stop the ignition from turning on meaning without the Pandora ADR tag your vehicle isn't going anywhere. The Pandora Mini also features a Bluetooth app meaning you can make quick setting adjustments providing your within range of the vehicle.
The Honda Civic Type R FK8 has an alarm as standard but thieves can get past these original systems in seconds and as such owners always look at additional ways the vehicle can be secured. The Pandora range of alarm and immobiliser systems give you excellent protection unlike any other on the market.
The system comes with 2 Pandora ADR tags as standard but an additional tag can be added if required. We provide a fully mobile Pandora security fitting service in Essex. We are fully approved Pandora Platinum dealers meaning you can be assured of an excellent installation and excellent back up / support. You can call us on 07525 068291 to discuss a possible installation.