Ford Transit Motorhome Smartrack S5 Plus Fitted Romford
25 August 2021 | Admin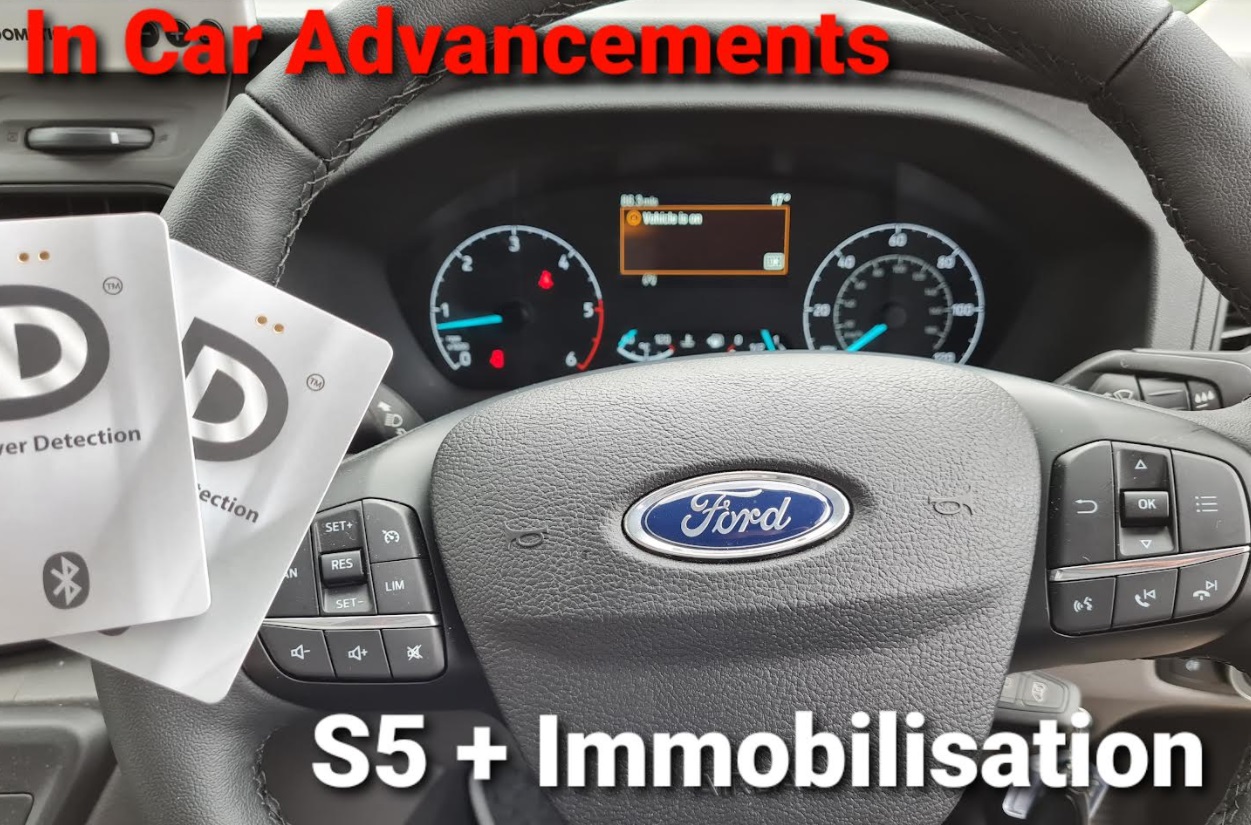 This Ford Transit MK8 is now protected by the latest Thatcham approved unit from Smartrack. This system really is one step ahead from the rest, rather than a basic ADR tag that sits on your keys / the possibility of being taken in a key theft or attack. The Smartrack S5 with ADR cards which are the same size as a credit card these can be kept in a wallet, purse, or phone case ( providing they don't have RFID blocking ). Due to the ADR cards being the same size as a credit card they have less chance of being found and they are much more secure.
This installation also had the additional police controlled immobilisation meaning if in the event of the vehicle being stolen the police can give permission for Smartrack to remotely immobilise the vehicle meaning it can't be restarted. This allows a fast recovery of the vehicle in the event of a theft, did you know the average Smartrack recovery time is 21 mins from start to finish.
Smartrack have been providing vehicle tracking in the UK since 2007 and have provided outstanding devices that have won many awards year after year due to there well made products and excellent customer care. The ADR cards have a small internal battery which lasts between 2-3 months on a full charge and they can be charged via a USB lead when needed. We have been a Smartrack dealer since 2008 in the Essex area, if you would like to find out more or book an installation you can call us on 07525 068291.