Ford Transit disarming original Cat 1
16 September 2015 | Admin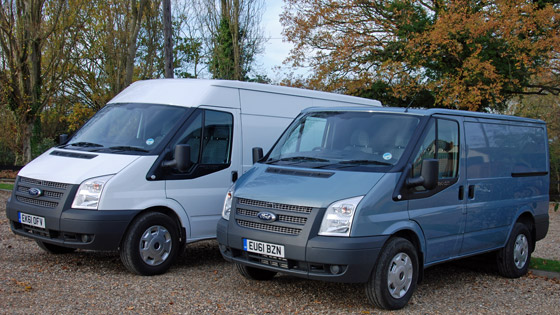 The Ford Transit Mk7 is well known for not having much security as standard. There Thatcham Cat 1 was only added to very high spec'ed Transits and thief's are now even bypassing the original Ford Cat1. We have seen some methods used where a thief will cut the original vehicles horn connection to gain access with a lock pick. If the vehicle has the siren spec set up they will attack the grill area and bypass the original bonnet pin at the front were the key goes in to unlock the bonnet.
More and more methods are being used to gain access without a sound on the high spec transits. The way a thief can tell you have the high spec transit alarm as standard is by looking at the interior light in the vehicles interior. If the light is flat with a rocker switch you have no alarm. If you have a front interior light with 3 buttons and a small sensor each side this is classed as the Thatcham Cat 1. ( Picture below of Alarm Spec )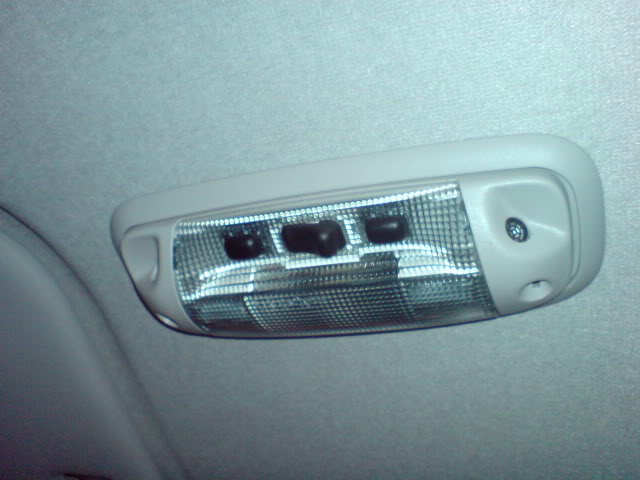 Another method used is by cutting the small quarter light window glass out with a sharp knife and this means the window can be removed without the factory Cat 1 alarm sounding and a new key can be programmed to allow disarming and allow vehicle starting. Our advice is to get a professionally fitted aftermarket alarm to protect your Transit from theft. You can always contact us for professional advice.