Ford Transit Custom Rear Microwave Sensor Fitted Essex
7 July 2017 | Admin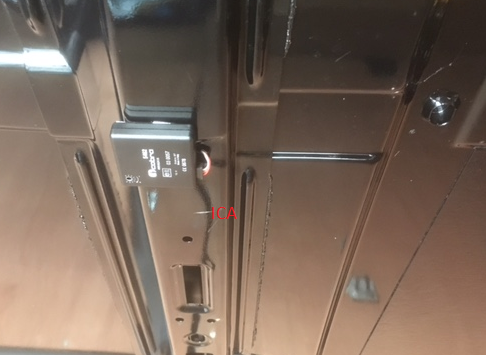 The Ford Transit Custom has been known for side door bending, and the issue is getting worse. With an alarm upgrade such as the Cobra it offers excellent protection for doors and the interior but it can't sense / trigger if the sliding door has been bent. This is due to the original pin / door trigger switch still remaining closed thought out this form of attack.
This is were the additional microwave being mounted in the rear gives excellent protection. If the sliding door is bent and any form of movement in the rear is detected the alarm will instantly trigger. This Microwave sensor will also protect you from roof cutting and someone entering from the roof. Once any movement is seen by the sensor the alarm will trigger.
This Microwave sensor DOES need to work beside a Cobra alarm system so you will need both fitted if you wish to protect your van to the extremes. If you wish to secure you van call Dave on 07525 068291.