Ford Kuga Pandora Immo Fitting Essex
25 January 2019 | Admin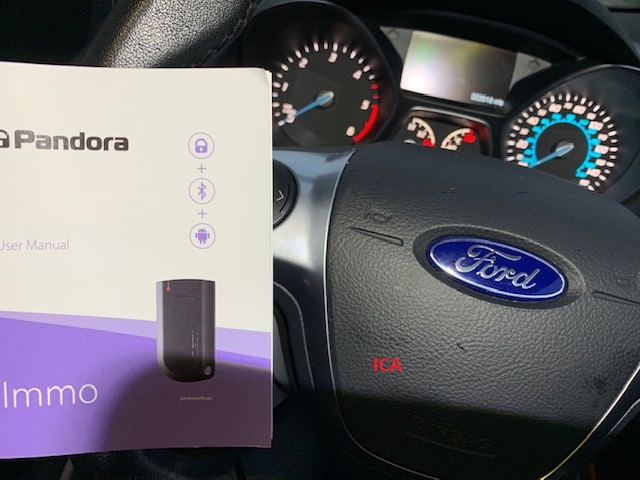 This Ford Kuga was protected to the extreme with the latest immobiliser on the market known as the Pandora Immo. The Immo works by immobilising the vehicle on motion meaning once the slightest bit of movement is detected without the ADR tag being in range the vehicle will instantly immobilise. This system can also feature anti hijack on many vehicles and this Kuga was one we added anti hijack. This means if the ADR tag leaves the vehicle the Immo will start a countdown before it immobilises the vehicle.
The Pandora Immo can't be bypassed using Can-Bus bypassing methods. These methods of bypassing certain parts of the can-bus network will become more common once the UK stolen vehicle market catch up. The Pandora Immo also features all black wiring meaning once the tags are cut off the wires on the Immo it will take a thief a huge amount of time until they can trace each wire back. Meaning the device is very high security once fitted to your vehicle.
The Immo ECU is so small once this is taped into a factory loom you simply wouldn't know the device is there. The Immo offers a mobile smartphone app if you need to change or adjust settings. The smartphone app has nothing to do wih the disarming or anti hijack on the Immo.
If you would like a Pandora Immo professionally installed by the only Platinum dealer in Essex call us today on 07525 068291.